A list of the best Missoula breweries can be extensive understanding that this Montana town has a long and varied history of brewing beer. To the locals, Missoula is a beer town. The early start of the best Missoula breweries began in the late 1990s to the early 2000s. This town is a craft beer pioneer, serving hop beers 10 years before they became widespread and as well known as they are today.
A summer day in Montana calls for a delicious beer to be enjoyed and savored. Blue Mountain Bed and Breakfast happens to be nearby some of the best Missoula breweries. Let our mountainside retreat be your summertime oasis while enjoying the better things that life has to offer, like beer! If you are looking for a summer escape into the mountains amongst gardens and views of the breathtaking Bitterroot River, book your stay with us today!
The Best Missoula Breweries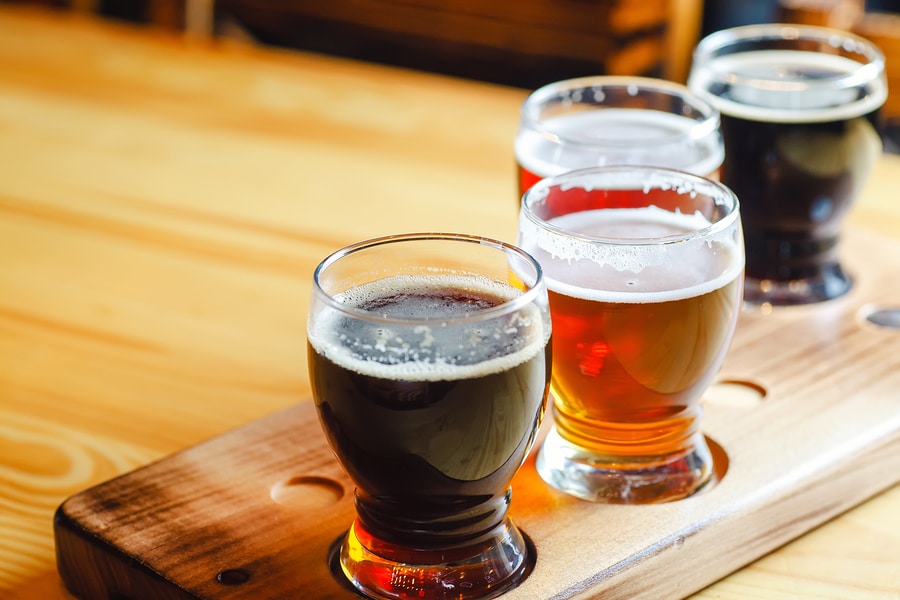 Most people think of Missoula Montana as primarily an outdoor town, with access to world-class outdoor activities like hiking, backpacking, mountain biking, and skiing. And while this is all true of this beautiful town, what most visitors aren't privy to is that Missoula is known to locals as a beer town. It's no surprise when you think about what's the best thing to have after a long day of hiking? An ice-cold beer, of course! From spots to grab a quick beer to places that are great to order a meal and stay for a while, the best Missoula breweries include a diverse list. Here are our picks for the 9 best Missoula Breweries.
Stay at our Montana getaway
Let Blue Mountain Bed and Breakfast be the summer retreat you've been craving. Sit in the garden with a good book, view wildlife from your deck, or explore the 20 acres of our private land. Indulge in a luxurious breakfast each morning of your stay. We serve up delectable dishes like Swedish pancakes, souffles, and crepes. Our guest rooms are the ultimate in comfort and coziness designed to be a tranquil place to rest. For the best place to rejuvenate this summer, book your room today!