The Lolo Pass area is a popular spot for a variety of winter snowsports, including cross-country skiing and snowmobiling. But did you also know that's where you'll find Lolo Hot Springs? Talk about a fantastic place to relax and unwind after the busy stress of the holiday season! Lolo Hot Springs is truly a delightful place to visit, whether you've spent the entire day playing in the snow or not!
Missoula is a true snow-lovers paradise, with ample opportunities for downhill skiing and snowboarding, snowshoeing, cross-country skiing, snowmobiling, ice fishing, and so much more. We have a great guide to not just snowmobiling but enjoying the best of winter in Missoula here – but no matter the reason for your visit, there's truly no better place to unwind than the beautiful Lolo Hot Springs.
The best part about Lolo Hot Springs, aside from the soothing hot water, of course, is that it's not too far from our Missoula Bed and Breakfast. Within a matter of minutes, you can be playing in the snow and/or soaking in these fabulous pools. And, at the end of the day, you'll be back here, relaxing and ready for a restful night of sleep at our top-rated Missoula Bed and Breakfast. Book a room at our Missoula Bed and Breakfast, and get ready for the perfect getaway in the New Year!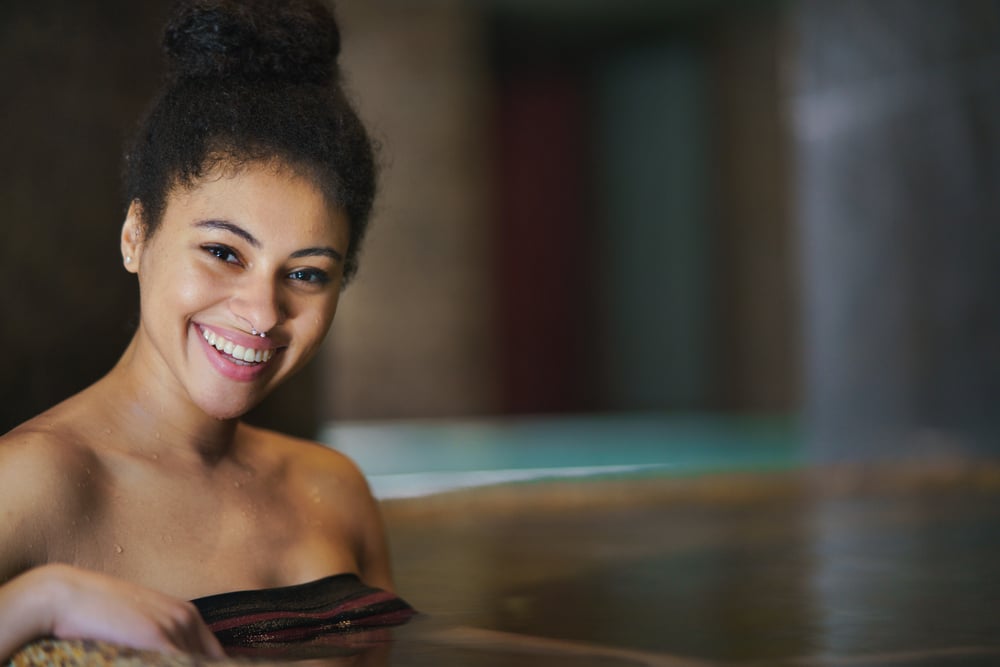 Spend a day at Lolo Hot Springs This Winter
Is there anything better than sinking into the warm pools at Lolo  Hot Springs, with a surrounding winter wonderland to enjoy? If that's not enough to right the wrongs of today and bring about a deep sigh of contentment, we don't know what is! In fact, we can't think of a better way to kickstart a beautiful New Year than by enjoying a little R&R at the beautiful Lolo Hot Springs – followed, of course, by a relaxing stay at our Missoula Bed and Breakfast.
The Lolo Hot Springs Resort is located on a beautiful 125-acre private property in the Lolo Pass area and has a variety of trails for cross-country skiing and snowmobiling in the winter. You could spend an entire day there, followed by a warming soak in their pools when you're done and have a full and fabulous day in the Missoula area. Rentals are available on-site.
The pools at Lolo Hot Springs are fed by natural hot springs and are kept at a constant temperature ranging from 102 – 106 degrees, depending on the pool. There are both indoor and outdoor pools at Lolo Hot Springs, too, to be used depending on the season. The Lolo Hot Springs are only 37 miles from downtown Missoula and less than that from our Missoula Bed and Breakfast.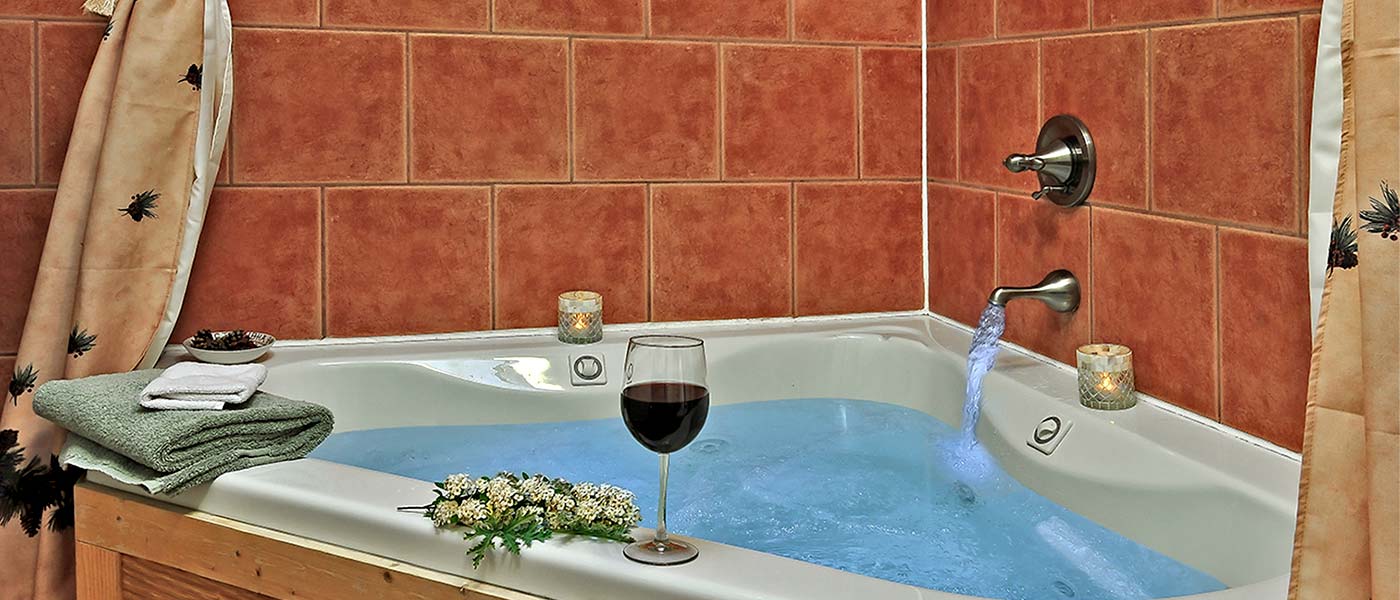 The Best Place to Stay Near Lolo Pass
If you're looking for a centralized place to stay that offers you easy access to the restaurants, breweries, shops, and more of downtown Missoula, and the world-class recreation of places like Lolo Pass and Lolo Hot Springs, there's no better place to stay than our Missoula Bed and Breakfast. We are just minutes away from both downtown Missoula and Lolo Hot Springs, offering you the ultimate in convenience and none of the hassle.
We tend to every detail of your stay so you can focus on the task at hand; relaxing and enjoying your time away from the stressors of everyday life. Our private guest rooms are a cozy and comfortable place to recoup after a day of exploration. Get a fantastic night of sleep on your king or queen-size bed fitted with a down comforter for those chilly Montana nights. Feel the stress melt away in your private bath's jetted tub or take a long hot shower to warm up after enjoying the best of winter in Missoula.
You'll get your day started off right with a hearty Montana breakfast that is served every day. Enjoy scones, cinnamon rolls, red potatoes with garden veggies, and Swedish pancakes, to name a few. Our breakfasts are sure to get you fueled up and ready for whatever the day may bring! If you are looking for the perfect Montana vacation this winter, book your stay at our Bed and Breakfast in Missoula today!