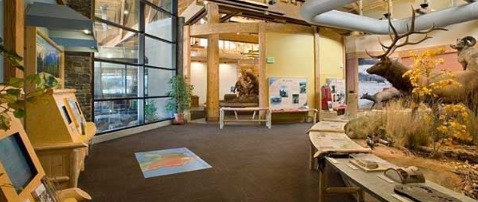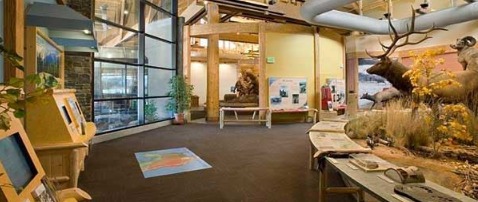 Learn about Missoula, Montana's nature from three local places.  First, step into Elk Country at the Rocky Mountain Elk Foundation's Elk Country Visitor Center.  The Visitor Center is more than just a museum; it's an experience that reveals the beauty, diversity and importance of elk country across North America. They are open year-round and admission is FREE!
Opening and securing public access is a key component of the Rocky Mountain Elk Foundation's mission. Since 1984, the foundation has opened, secured or improved public access to more than 911,000 acres of elk habitat across the country for hunters, hikers, anglers and other outdoor enthusiasts to enjoy.
The Rocky Mountain Elk Foundation continually seeks ways to enhance hunter opportunity by working with landowners, US Forest Service, Bureau of Land Management, state agencies, and conservation partner groups. Their public access tools include land projects, easements, land exchanges and contributions.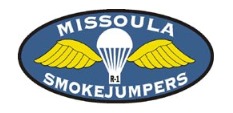 Next, find out about smokejumpers.  They are highly trained specialists who parachute into remote areas of national forest to fight the spread of wildfires.  The nation's largest training base for smokejumpers is located right here in Missoula. The remodeled (1992) visitor center at the depot offers updated displays, dioramas, and videos related to suppressing fires.
Guided tours are given of the parachute loft and training facilities.  Open Memorial Day through Labor Day from 8:30 am to 5 pm.  The tour lasts about forty-five minutes to an hour.  The minimum time to visit the depot without a tour is twenty minutes.  Admission is free, but they accept donations.
The Smokejumper Center is located at 5765 West Broadway Street in Missoula, Montana.  Take the Airway Boulevard Exit and follow the signs to eh Smokejumper Base located a half-mile west of the airport.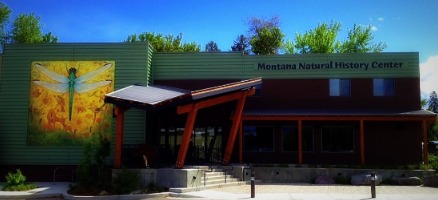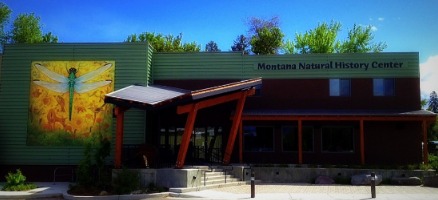 Next, you can visit the Montana Natural History Center.  Their mission is to promote and cultivate the appreciation, understanding, and stewardship of nature through education. Founded in 1991, MNHC was the brainchild of a group of educators who were involved in various efforts to educate both kids and adults about the natural history of western Montana, and who decided to unite those efforts into one environmental education organization.
The Montana Natural History Center was originally housed on the University of Montana campus, then moved to Fort Missoula, and at last has a permanent home at 120 Hickory Street, near McCormick Park in the heart of Missoula.
The Montana Natural History Center provides nature education programming for people of all ages through summer camps, kids' activities, Visiting Naturalist in the Schools, Master Naturalist certification courses and Field Days, evening lectures, Field Notes on Montana Public Radio, Center Visits, and more.  They welcome visitors to stop by and learn a lot about Montana's natural history!
Guests of Blue Mountain Bed and Breakfast in Missoula are conveniently located to all three fun, educational places. Hosts Brady and Elaine prepare a fresh, delicious gourmet breakfast each morning.
Kristi Dement of Bed and Breakfast Blogging