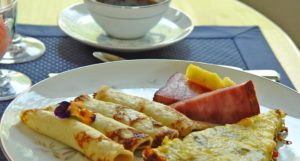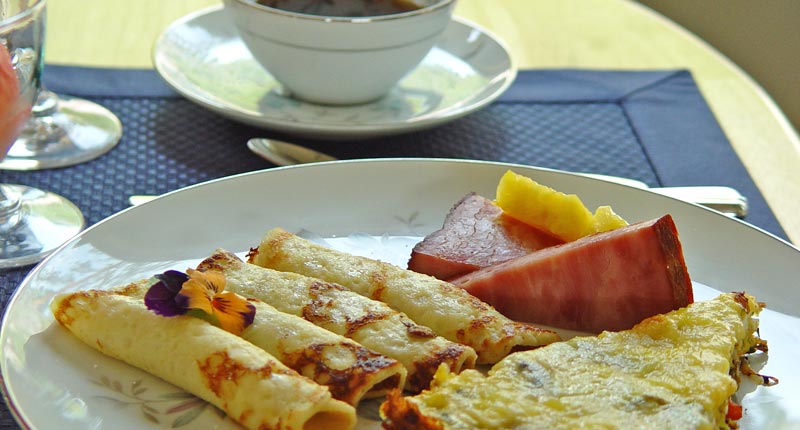 Are you celebrating National Crepe Day or just craving some crepes?  Either way, look no further- we have the perfect breakfast recipe for you to try!  There are many different types of crepes, from sweet to savory, filled and unfilled.  Because of their popularity, there are also different ethnic varieties!  We are partial to the type known as Swedish pancakes which are extremely light.  It's always fun to share a bit of our Swedish heritage with our guests.  When you visit our inn you will see quite a few Swedish influences, from our Fjord horses at the base of the mountain to the delicate and very delicious Swedish pancakes we often serve.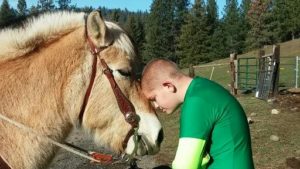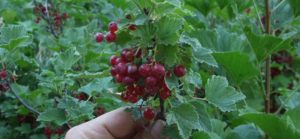 The Scandinavian countries adopted traditions from many other European countries- among them, the crepe from France! The first time I tried this delicacy was actually in Libby, Montana during their Scandinavian Fest.  Brady and I had never tasted a pancake so delicate and lovely that it felt like it was melting in your mouth.  We ask for the recipe, which was large enough to feed a small army!  It called for three gallons of milk and more chickens than I want to imagine for the eggs!
Long before opening our bed and breakfast, we reduced the Libby recipe and experimented a bit.  The final "product" is delicious and a favorite of guests, family and friends.  We hope you will try this recipe for yourself or come visit us in beautiful Missoula, Montana, where we do the cooking for you!  Believe me when I say, there's nothing quite like a Swedish Pancake that's hot off the griddle and still warm to the touch.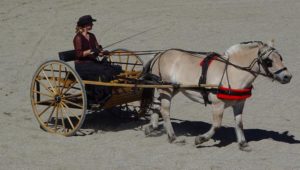 RECIPE:
Ingredients (should be at room temperature):
1 1/4 C. flour
3 C milk
5 eggs
5 T sugar
5 T butter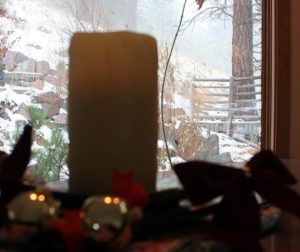 Directions:
Reserve 2 cups worth of the milk.
Mix 1 cup of the milk with all of the ingredients and stir.
Next, slowly stir in the rest of the milk.
Melt butter on a regular griddle at 375 degrees or higher.  Use 2-3 tablespoons of batter to make a 4 inch, round pancake.
When the pancake looks slightly brown, carefully flip it over (about 30 seconds per side).
Roll up the pancake and place it in a warming oven while you cook the rest of the cakes.
Once you get the hang of making one pancake, you can try making 2-4 at a time.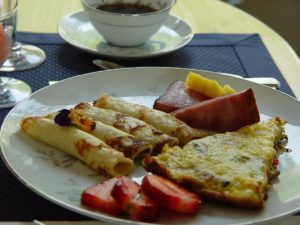 To Serve:
Take the entire platter of crepes out of the warm oven and sprinkle them with powdered sugar.
Try one of the delicate pancakes without extra toppings so you experience the light, buttery beauty of this special crepe!
Additional butter and home made jam can be placed on the table.  We hand pick red currents from the garden to make syrup.
A traditional Swedish Lingonberry preserve is fun to try as well!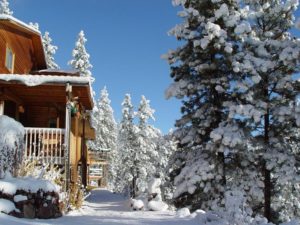 A Vacation in Missoula:
Missoula is a wonderful place to come on a vacation.  Our town has so much culture, history and nature to offer tourists.  We have blue ribbon trout streams, concerts, unique shopping opportunities and so much more.  If you wish to enjoy nature while still being able to enjoy city events, then a get-away at Blue Mountain Bed and Breakfast is perfect for you!  In the winter there's skiing, snowshoeing, sledding, and indoor events.  In summer you'll enjoy hiking, horse back riding and so much more.  One activity that is both popular with kids and adults is the Missoula Carousel.  Our Fjord horses were used as models for the two carved, carousel Fjords.  You can enjoy the carousel any time of the year and the artistic craftsmanship and variety of ponies is remarkable.