Mamma Mia in Missoula! A mother. A daughter. 3 possible dads. And a trip down the aisle you'll never forget! Over 54 million people all around the world have fallen in love with the characters, the story and the music that make MAMMA MIA! The ultimate feel-good show! Writer Catherine Johnson's sunny, funny tale unfolds on a Greek island paradise.
So what is the show about, you ask?  On the eve of her wedding, a daughter's quest to discover the identity of her father brings 3 men from her mother's past back to the island they last visited 20 years ago.
The story-telling magic of ABBA's timeless songs propels this enchanting tale of love, laughter and friendship, and every night everyone's having the time of their lives! With more productions playing internationally than any other musical, MAMMA MIA! is the World's No.1 Show!
You may recall a movie version of Mamma Mia! starring Meryl Streep, Colin Firth, Pierce Brosnan, Amanda Seyfriend, Christine Bananski, Stellan Skarsgard, and Julie Walters.  That was released in July 2008.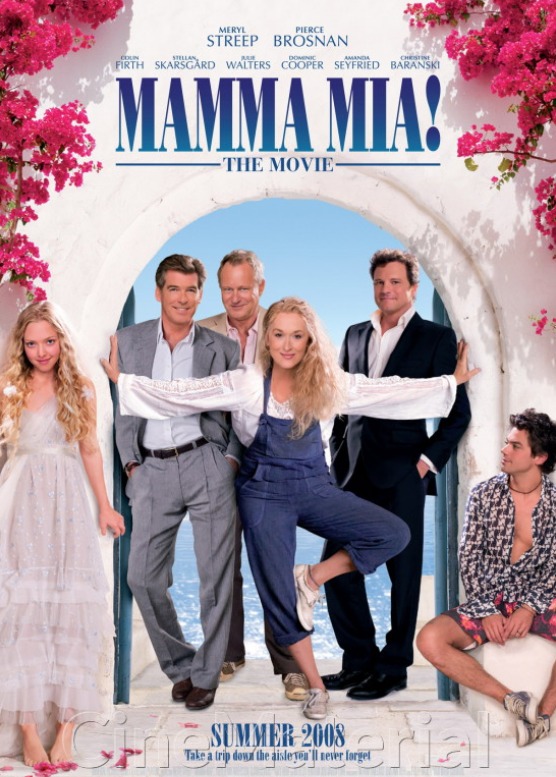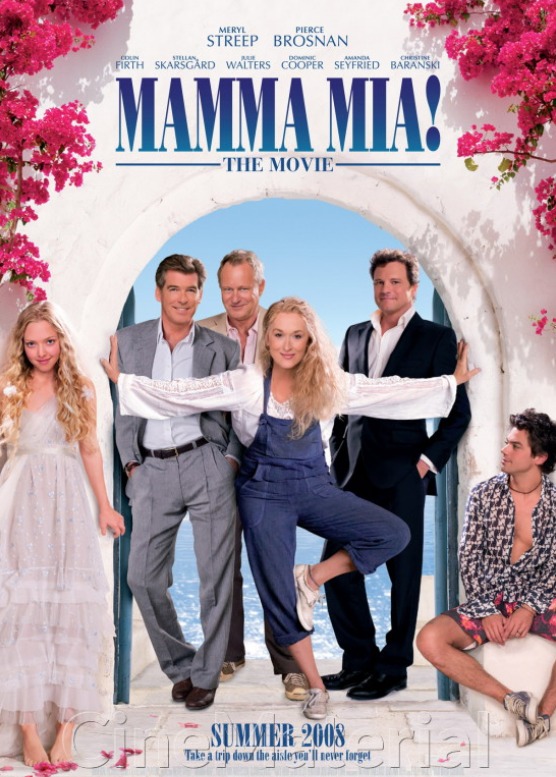 On Friday, March 25, 2016 at 8:00 pm at the Adams Center, Mamma Mia the musical is showing as part of the Missoula Live Series on the University of Montana campus in Missoula, Montana.  You will not want to miss this!
Poised at the base of Mount Sentinel on the beautiful University of Montana campus, the Adams Center is a proud Missoula icon, providing diverse entertainment in the mountains of Western Montana since the 1950s.
Named for and dedicated to Harry F. Adams who devoted 44 years of service to UM, the Adams Center underwent a $15 million renovation in 1998 to make improvements to the arena and add the auxiliary facility that now holds the East and West Auxiliary Gyms and the Grizzly Hall of Champions.
The Adams Center is now a hub for entertainment in Western Montana, from Grizzly Athletics and University of Montana events to meetings, conferences, trade shows, live theater and concerts.
Hosts Brady and Elaine Anderson-West invite you to stay at their restful retreat called Blue Mountain Bed and Breakfast right here in Missoula.  Their gorgeous inn overlooks the Bitterroot River and features majestic mountain views.  Each morning guests savor a fresh gourmet breakfast cooked to perfection.
Written by Kristi Dement of Bed and Breakfast Blogging