The best things to do in Missoula this summer include a wide variety of outdoor activities to visiting museums and checking out a festival. With Missoula's location in Montana's Northern Rockies, where 3 rivers converge and 7 wilderness areas surround the city there is a multitude of options to get out and explore the natural beauty here. The city also offers opportunities to see this rich arts and culture center with its many museums and galleries. There may not be much left of the summer season, but there is still plenty to do and see while you can!
Let our Missoula bed and breakfast be your perfect summertime getaway! At our mountainside retreat, you'll feel as if you have stepped into your own private cabin in the woods. We are located on 20 acres of wildlife habitat that is adjacent to a National Forest for the feeling of ultimate privacy and seclusion. From our Montana inn, you'll see the surrounding Blue Mountains, views of the Missoula Valley, and the Bitterroot River below.
While our accommodations will make you feel as if you are in near solitude we are conveniently located so that within a minute's drive you can be downtown enjoying many of the attractions this town has to offer. If you want the perfect place to escape to this summer, book your stay with us today!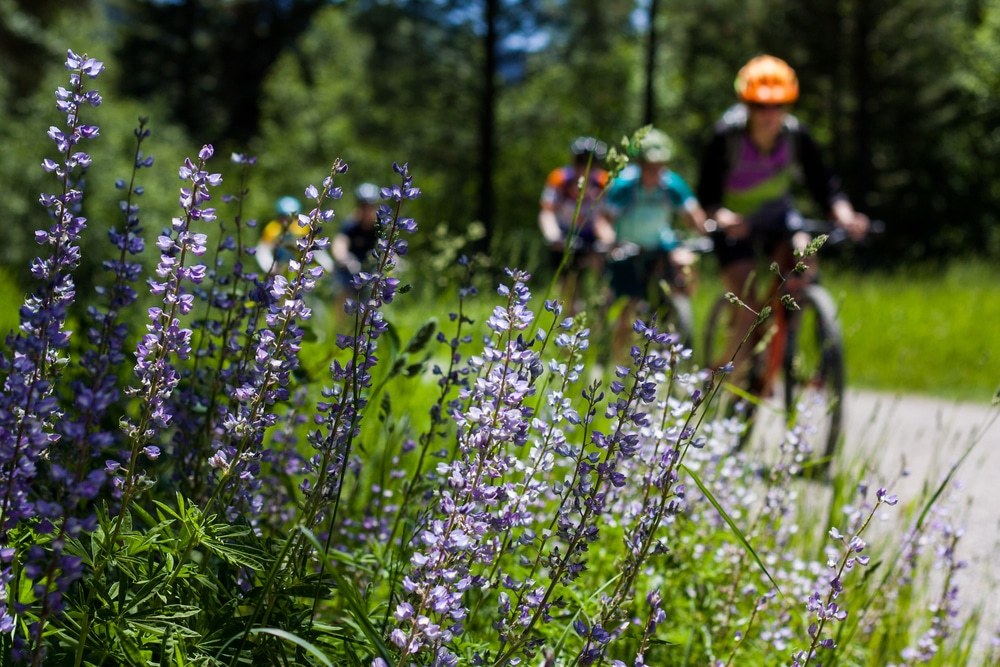 The Best Things to do in Missoula
The rugged natural beauty of this area lends itself to summertime exploration and so there are many options of things to do in Missoula for outdoor enthusiasts as you might expect. There are also a plethora of unique ways to experience this Montana town that get you out among the locals, enjoying a festival, or checking out the arts and culture scene. There are not many more long summer days left, so come out and get the last taste of this magical season in Missoula. Here are some of our favorite things to do in Missoula this summer!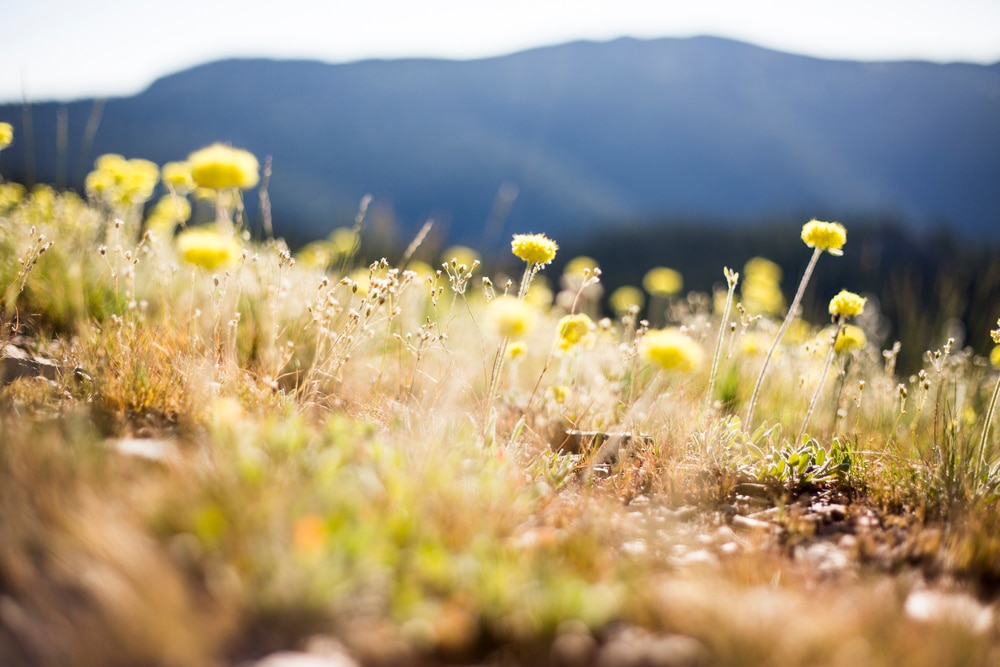 The Best Missoula Lodging
While you are visiting this summer and exploring all of the things to do in Missoula you'll need a quiet, cozy, and comfortable place to relax! Our Missoula bed and breakfast is the summertime mountain retreat you've been dreaming of. You can unwind and rejuvenate in your private guest room that reflects the local beauty of the surrounding area. Our casual yet elegant rooms are luxurous spaces that provide everything you need for the perfect getaway.
You'll get a great night's sleep on your king or queen size bedfitted with a down comforter and fine linens. Unwind in your private bath with a jetted tub and get some solitude in your very own sitting area. We want to help make your vacation to Missoula be as memorable as possible. If you want the best place in Montana to escape to at the end of this summer, book your stay with us today!