We're heading full-steam ahead into winter in Missoula, which, for outdoor enthusiasts, means an incredible season of fun ahead. There's no shortage of great places for snowmobiling in Montana, but Missoula is arguably one of the best. Speed through the gorgeous terrain of Lolo Pass
Though enjoying some time snowmobiling in Montana is undoubtedly a favorite pastime for Missoulians, it's not the only thing to do around here in the winter. Missoula truly is a winter wonderland, filled with incredible places to explore – and it's not only about the outdoors, either. There are just as many things to do in Missoula in the winter indoors as there are out!
As you zip from one adventure snowmobiling in Montana to another, you'll need a cozy and comfortable place to retreat when you need somewhere to warm up. There's no better place to relax than our Missoula Bed and Breakfast. We're located a short drive out of downtown Missoula, far enough away to feel as though you have your own private winter retreat, but close enough to enjoy the best of downtown Missoula when you want it – this includes top-rated Missoula restaurants, museums, breweries, and more, of course.
Our Missoula Bed and Breakfast truly is the perfect place to relax, unwind, and explore this winter – and we'll position you close to some of the best snowmobiling in Montana! Don't miss out this winter. Book your room at our Missoula Bed and Breakfast today!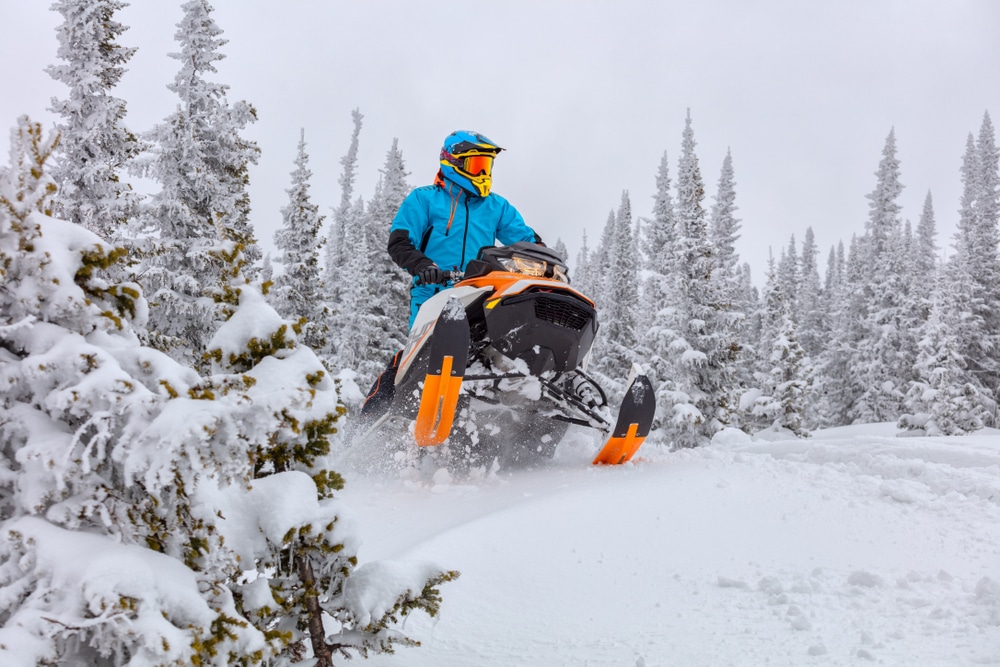 Find the Best Snowmobiling in Montana
Missoula has a well-earned reputation as a mecca for outdoor enthusiasts. From hiking, biking, and fly fishing during the summer months to downhill skiing, snowboarding, and more during the winter, there are so many fantastic things to do in the winter. Missoula is also home to some of the best snowmobiling in Montana, which promises yet another fun way to get out and explore the unforgettable winter wonderland that is Missoula.
Winter in Montana is synonymous with snow, and one of the best ways to get out and play in the snow is to enjoy snowmobiling in Montana. Talk about a fun way to explore and have some fun while doing it! If you're looking for some of the best snowmobiling in Montana this winter, don't miss the great trails in Missoula. We've listed 5 of the best trails for snowmobiling in the area below.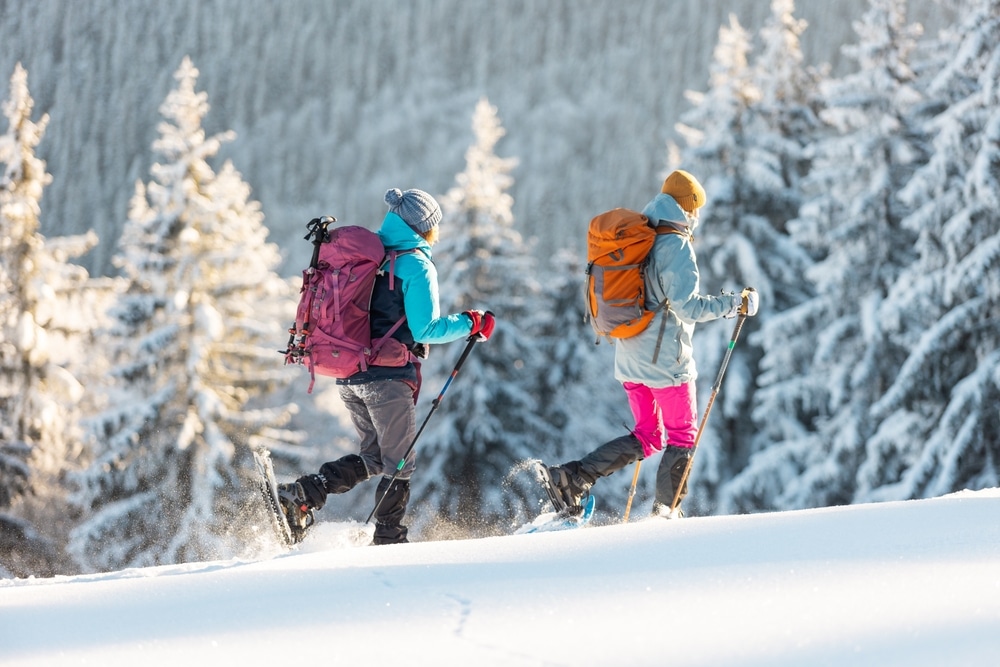 7 More Things to do in Missoula This Winter
Snow, snow, and more snow! That is what winter in Missoula is all about. Having fun in the snow and making the most of this glorious time of year is what most people in this Montana town are good at! The winter here averages 40 inches of snow per year. What else is there to do but play in it?! There are also great opportunities to savor indoor activities after being in the snow all day. Here are our ten favorite things to do in Missoula this winter.
Missoula's winter wonderland is waiting. Book your next getaway at our Missoula Bed and Breakfast and enjoy the best snowmobiling in Montana this winter!