Anyone who's been to Missoula knows how great of a town it is – positively full of outdoor recreation and adventure opportunities mixed with a healthy dose of big-city amenities you crave. That extends to the many fantastic Missoula restaurants, breweries, and attractions found in downtown Missoula. There's an incredible range of things to do in Missoula throughout the year, so it's nice to have a healthy range of fantastic Missoula restaurants to keep us fueled up and satisfied as we go.
Whether you're looking for a charming and romantic place to celebrate an anniversary or other special occasion as a couple, or you're looking for some big adventure in 2023, you won't be disappointed in Missoula. Everything this town has to offer is within easy reach from our top-rated Bed and Breakfast in Missoula, too. We offer incomparable lodging just outside of town on a gorgeous piece of property overlooking the valley.
With incomparable hospitality and the perfect blend of rustic comfort, our Missoula Bed and Breakfast offers couples, solo travelers, and more the ideal mountain retreat near downtown Missoula. Come check us out this year – and enjoy a fantastic meal or two at these top Missoula Restaurants while you're at it. Book your room today!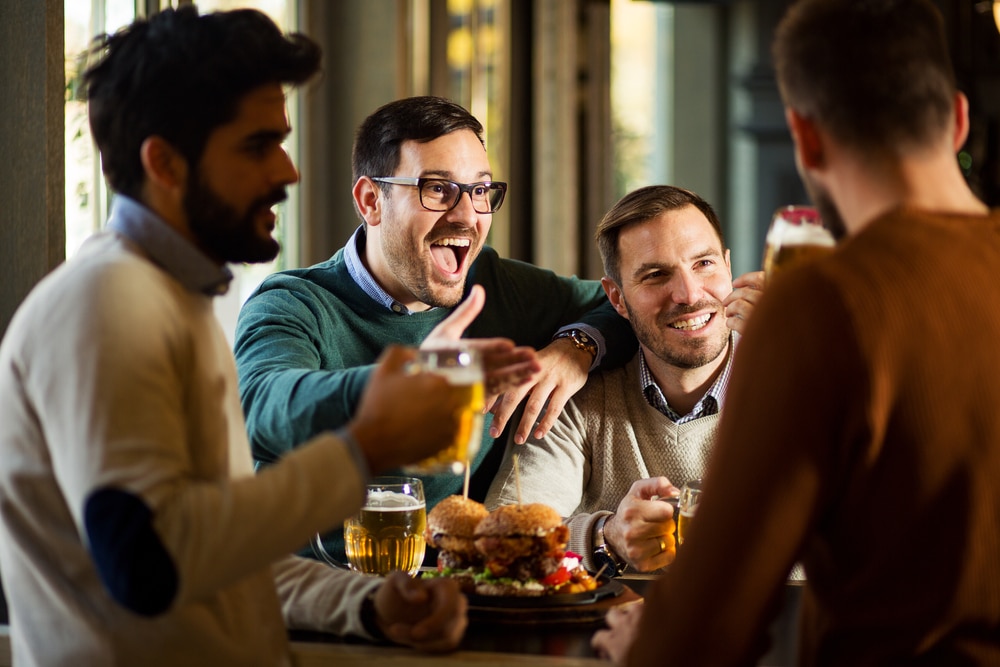 2023's Best Missoula Restaurants
Deliciously unexpected might be the best words we've seen used to describe Missoula restaurants – and it was said by Destination Missoula to describe the positively artful culinary scene you'll find in this charming college town. Dining here is always enjoyable – often unexpectedly so – and ranges from quick food truck stops to exquisite fine dining establishments. With an emphasis on fresh and local, Missoula restaurants rarely disappoint even the pickiest of appetites.
Missoula restaurants offer excellent fuel for big mountain adventures, healthy options for those conscious of their New Year's resolutions, and plenty of cozy, romantic spaces to enjoy a night out with your sweetheart. If the food scene here isn't enough to celebrate, don't miss the craft beverage scene – it's positively delicious and often the perfect compliment to many of the city's tastiest bites.
Below, we've compiled a list of our current ten favorite Missoula restaurants for your upcoming adventures in 2023.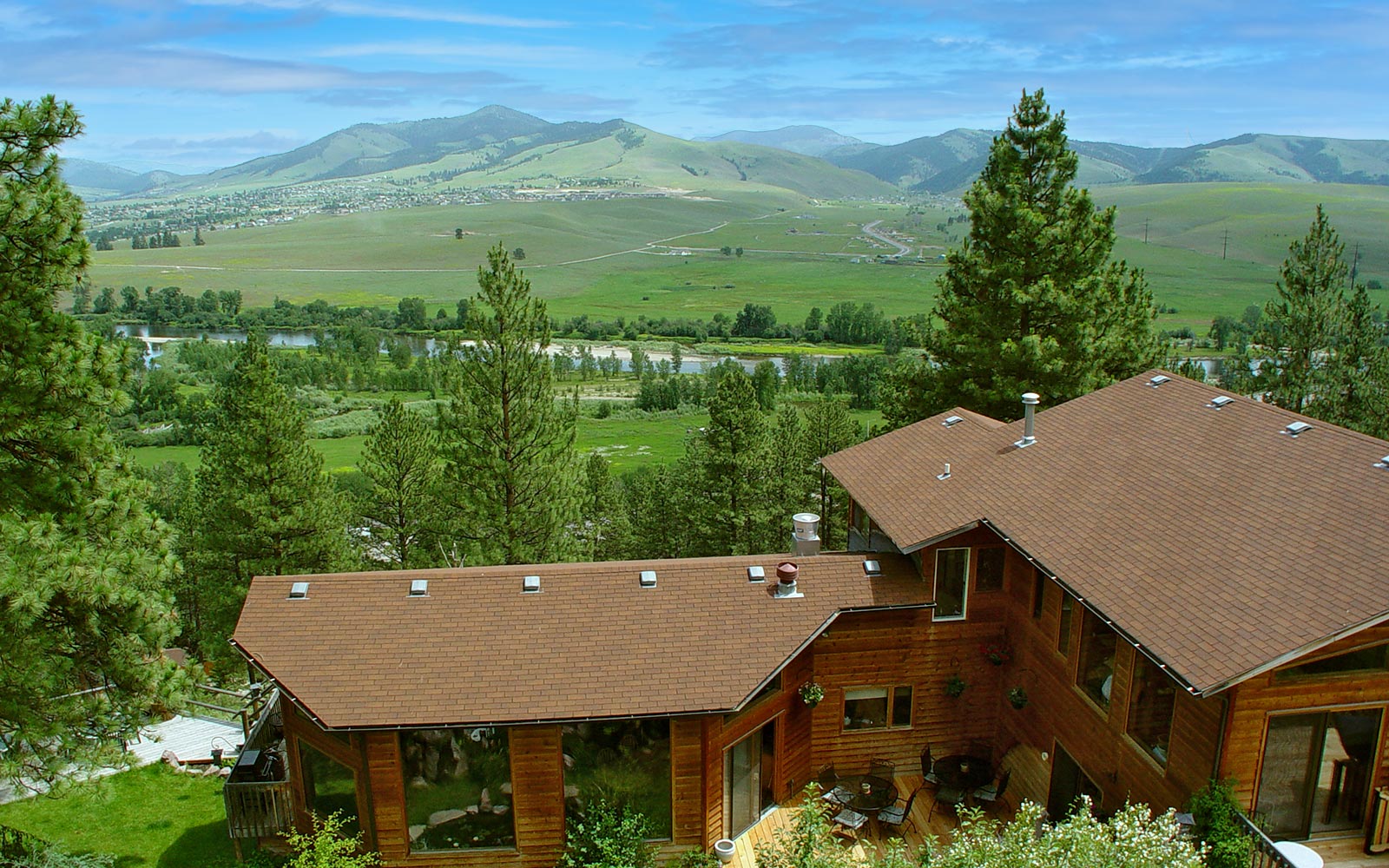 The Best Bed and Breakfast in Missoula
Whatever it is that brings you to our Bed and Breakfast in Missoula this year, it's nice to know you have some truly delicious options for dining out at these fantastic Missoula restaurants – and there are many more we didn't mention here but that we'd be happy to tell you about throughout your stay! Each offers an authentic taste of this diverse town, and when you're done, our cozy mountainside Bed and Breakfast in Missoula will be waiting for you.
Sink into our lodge's rustic but sumptuous accommodations, and enjoy one of the most relaxing nights away from home this year. We offer a quaint and tranquil couples getaway in Missoula's beautiful Bitterroot Valley. You aren't too far away from downtown Missoula, either, offering you the best of both worlds throughout your visit.
Add to this our exceptional hospitality, and you'll soon see why our Bed and Breakfast is one of the top choices for lodging in the area. Each of our guest rooms at our Bed and Breakfast in Missoula is outfitted with a beautifully crafted king or queen-sized bed with a down comforter and fine linens. You'll find a jetted tub and shower in your private bathroom, along with a range of other high-end amenities.
As you get up the following day ready for a new adventure, we'll treat you to a delicious and hearty breakfast made from scratch right here at the Inn. You'll leave our table just as satisfied as you were at Missoula restaurants the night before – and you'll be fueled up and ready for another fun day in beautiful western Montana. What are you waiting for? Book your room at our Bed and Breakfast in Missoula today!