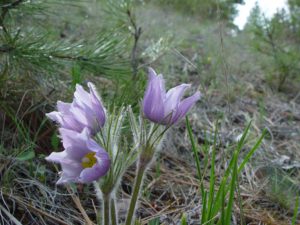 APRIL in MISSOULA is the time when the hills really do start to come a live with "The Sound of Music!"  The colorful sights and sounds of birds and blooms, hikers, bikers and community fun are everywhere to be found.  There is literally something for everyone at this time of year, so come out of winter hibernation to enjoy the many festive events!
-MMAC (Museum of Art & Culture) is celebrating 120 years of exhibiting Montana's art collection pieces.  Currently, a beautiful tapestry depicting every day life in Belgium, is among the art being exhibited.  This viewing opportunity runs through May 23 at U of M's Paxon and Meloy Galleries PAR/TV center.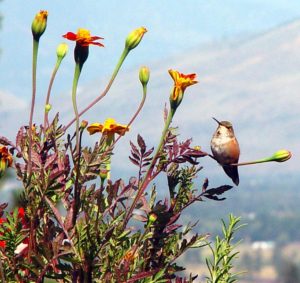 -Missoula's 47th annual Kyi-Yo PowWow takes place on Friday and Saturday, April 17 & 18.  The theme this year is "We Are Montana."  You shouldn't miss all of the colorful and extremely talented dancers and drum groups that come from far and wide to attend and help unify Native American traditions.  The first Grand Entry Event begins on Friday at 7:00 P.M.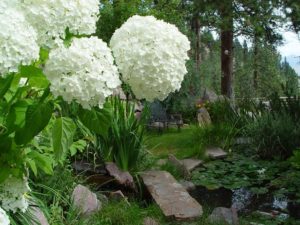 -A World Rhythms Concert with guest artist Edi Gbordzi, who grew up in Ghana, begins Friday, April 17th at 7:30.  The events, including workshops, will be held in the Dennison Theater at the University of Montana.  U of M's West African Ensemble, along with other multi-cultural groups will perform!
-The Lee Metcalf National Wildlife Refuge is full of life, particularly in the early spring.  Take the short drive to Stevensville on Saturday, April 18th for a beginning birders walk at 10:00.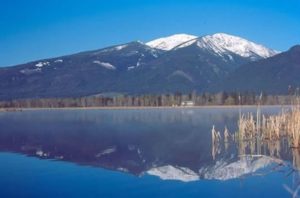 -Join the Montana Native Plant Society (Clark Fork Chapter) for an evening flower stroll in Pattee Canyon.  Fairy Slippers, Glacier Lilies and Violets are among some of the flowers you may see on this April 18th evening.  What a great way to celebrate Earth Day: click on the link for car pool information.
-Join Missoulians on Bicycles for several different weekend rides.  On Saturday, April 18th the group will meet in Lolo and on Sunday, April 19th in Missoula.  Be sure to click on the link for more information or call Chris Jauquet at 593-0032.
-The 38th International Wildlife Film Festival starts Saturday, April 18th with the Wildwalk Parade.  The week-long festival offers many viewings to choose from and culminates on April 25th.  For a listing of films and festival events, visit the link above.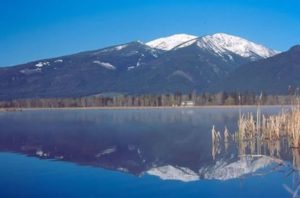 –Jazzoula 2015 helps extend our Missoula Jazz Festivals into April!  It is preceded by the Buddy DeFranco Jazz festival which already occurred in March.  Missoula's own local jazz artists will be featured from April 21-23rd- yep, we love to JAZZ things up in this town!
-Down the Hatch Fest, organized by The Orvis Company, takes place at Caras Park and the Wilma Theater for the third year!   This April 25th event promises to bring tons of food and fun to Missoula.  What better place than our own home town to put on a fishing and mini film festival?  Missoula and the surrounding areas have some of the best blue ribbon trout streams in the world and this event helps celebrate that fact.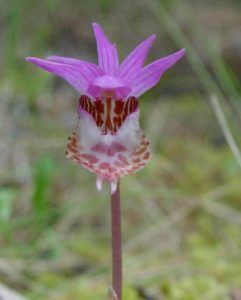 –Native American Flutist, Carlos Nakai, ("Earth, Wind, Fire") joins Darko Butorac and the Missoula Symphony as a guest performer.  This final concert of the season celebrates Earth Day and promises to be both unique and hauntingly beautiful.  Performances are April 25th at 7:30 P.M. and April 26th at 3:00 P.M.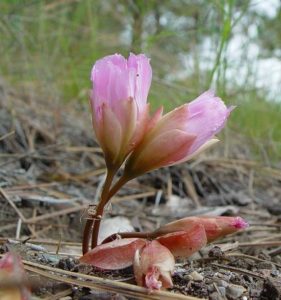 April has many Missoula highlights to offer visitors and locals a like.  Blue Mountain Bed and Breakfast is here to give you a relaxing stay during April or any other month of the year!  Photo Credit: Trout- learni.st & Basspro.com, Edi Gbordzi & Carlos Nakai- Missoulian Newspaper, Others- Blue Mountain B&B