Montana is often thought of as a meat and potatoes kind of place with being in the middle of American cattle country. But Missoula Montana is a definite exception to that rule! Missoula restaurants serve up everything from extremely local fare to amazing international cuisine. However, due to the pandemic, many of these special places have had to completely close down or get creative in order to help limit the spread of COVID-19.
These Missoula Restaurants are a beloved part of this small community and need your help now more than ever before. It's time to give back to this town that we all love and want to see thrive in the future.
While you are here supporting the local economy come stay at our locally owned bed and breakfast. Our mountainside retreat is the perfect romantic getaway this summer. While exploring all this town has to offer and supporting local restaurants let us be your home away from home for your stay! Book your room at Blue Mountain Bed and Breakfast today! 
10 Missoula Restaurants to Support this Summer
There is an amazing diversity of Missoula Restaurants to choose from. The list seems endless of unique and interesting places to try anything from empanadas to sushi to the classic brewpub eats. These local establishments need your patronage in order to stay afloat and bounce back after the COVID-19 pandemic.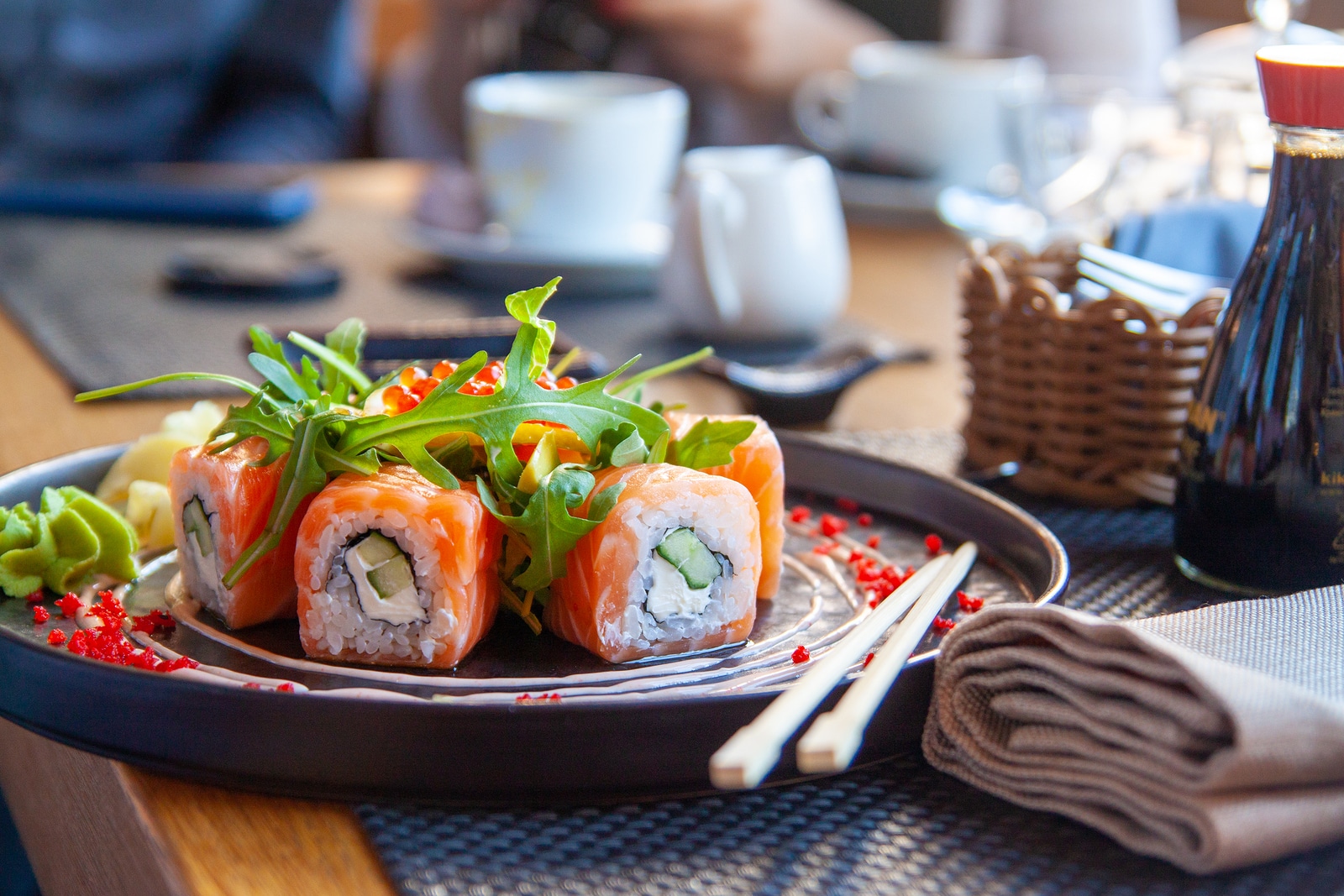 We have gathered a list of unique Missoula restaurants that are some of the best this Montana town has to offer. This list is not all-inclusive as there are a plethora of amazing spots. It's only the tip of the iceberg when it comes to places to eat here. Some places still maybe doing curbside service or ordering online instead of dine-in, so it's a good idea to call ahead to make sure.  Here are just 10 of the best Missoula restaurants that you really should support when possible this summer.
The list goes on and on of Missoula restaurants to support at this time. Some more establishments you may want to check out include Notorious P.I.G. (BBQ), Bernice's Bakery, Big Dipper Ice Cream, Le Petit Outre (Bakery), Plonk (wine bar and cafe), Five on Black, and many, many more!
The Best Missoula Lodging this Summer
While supporting the local economy by eating at Missoula restaurants come stay with us up in our secluded mountain getaway! This is where you can listen to the birds sing, drink your morning coffee in our landscaped gardens, and take a deep breath.
Our comfortable and cozy guest rooms are the perfect hideaway to curl up with a good book or take that long-awaited nap. Rooms look over our gardens, forest, and the surrounding mountains. Come on out to support this wonderful town we all love so much! Book your stay at Blue Mountain Bed and Breakfast today!