Glacier National Park is a highlight for many who travel to Montana. With its towering snow-capped mountains,  clear lakes, and sweeping forest vistas, it is definitely a must-see destination. Missoula is only a 3-hour drive from this national treasure and the day trip up is part of the fun! Stopping along Route 93 up past Flathead Lake and to all the interesting towns and attractions in between will surely be an exciting way to spend a day!
After a day trip up to Glacier National Park and back we will be here to welcome you to our Missoula mountainside retreat. Blue Mountain Bed and Breakfast is the perfect spot to relax, recoup, and reconnect. We sit next to 20 secluded acres of National Forest land with amazing views of the valley below. If you are ready to get away from it all at our tranquil and romantic inn, book your stay today!
The Drive From Missoula to Glacier National Park
The 140 mile trip from Missoula up to Glacier National Park is an enjoyable drive full of history, spectacular scenery, and quaint towns on the edge of a mountain wilderness. Moving north there are notable places to stop for a bite to eat, take in the expansive landscape, jump in a lake, and learn about this unique part of America.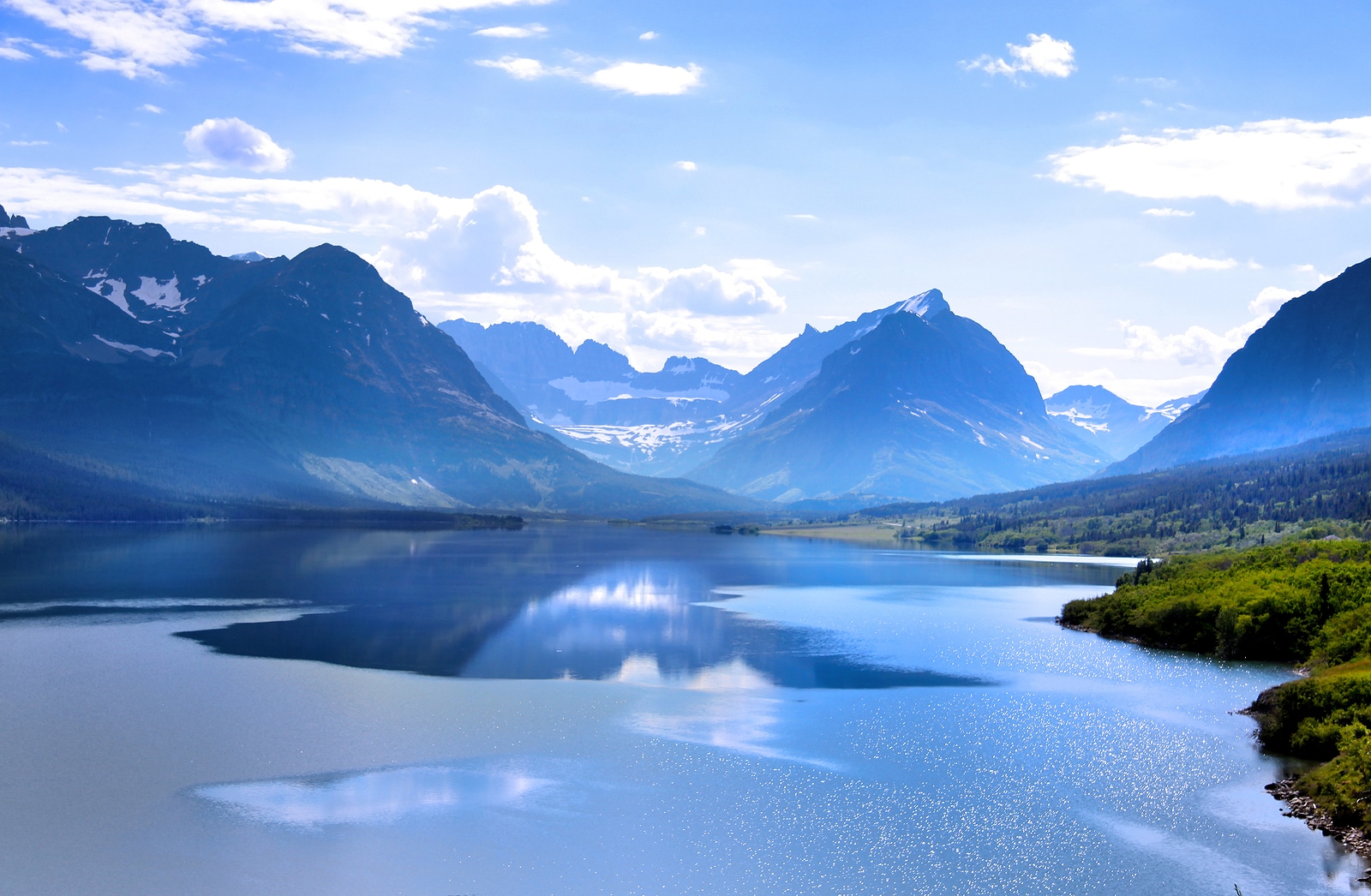 Here are our favorite 10 places to check out on a day trip from Missoula to Glacier National Park.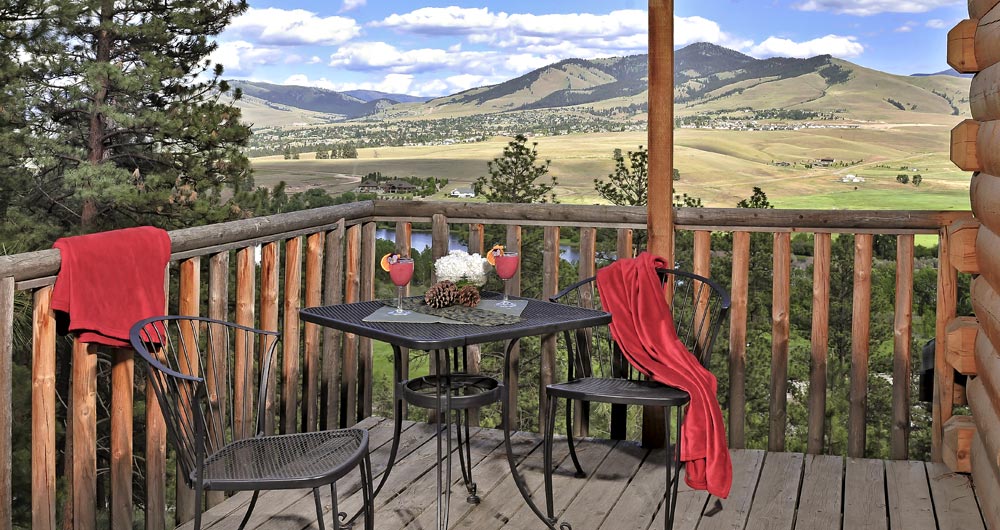 The Ultimate Missoula Lodging
A day of exploring and road-tripping can leave you feeling happy but a bit drained. At Blue Mountain Bed and Breakfast you can relax in your private guest room furnished by a plush king or queen size bed fitted with fine linens and a cozy down comforter. Sit in your room and look out over into the gardens and surrounding mountains and forests. Our mountain sanctuary will leave you feeling right at home while letting all your worries drift away. If you want the perfect Montana retreat to escape to book your room today!