Missoula hikes in the fall are filled with crisp weather, glorious scenery, and a blaze of color as leaves are changing. Even though the warm days and long nights of summer are over doesn't mean the outdoor adventures end! After a long year, it's important to still get outside as much as possible not only for the body but for the mind as well. You don't even have to get too far away from the city to find a trail.  You could just drive around to see the fall foliage, but why not do something even better for yourself by going on a hike in the cool mountain air?!
After an autumn day spent seeing jaw-dropping vistas you'll want a cozy and comfortable place to land. We are here to welcome you! At Blue Mountain Bed and Breakfast you'll find the tranquility you've been looking for. This fall, come stay at our mountainside escape for a romantic getaway.  During the cool, autumn nights curl up in one of our private guest rooms overlooking the surrounding mountains, forests, and gardens. Our secluded oasis just happens to be minutes away from everything Missoula has to offer. The best of both worlds! If you are ready for the ultimate place to relax this fall, book your room today!
10 Fun Missoula Hikes
When colors begin to change and you feel that cool air brush your skin you can't help but feel like the world is anew again. The best way to experience this change in the seasons is by going on a hike! Luckily Missoula is in close proximity to many amazing hiking spots where you can get a birds-eye view of the changing fall foliage or enjoy a leisurely walk along the river, all within the city limits.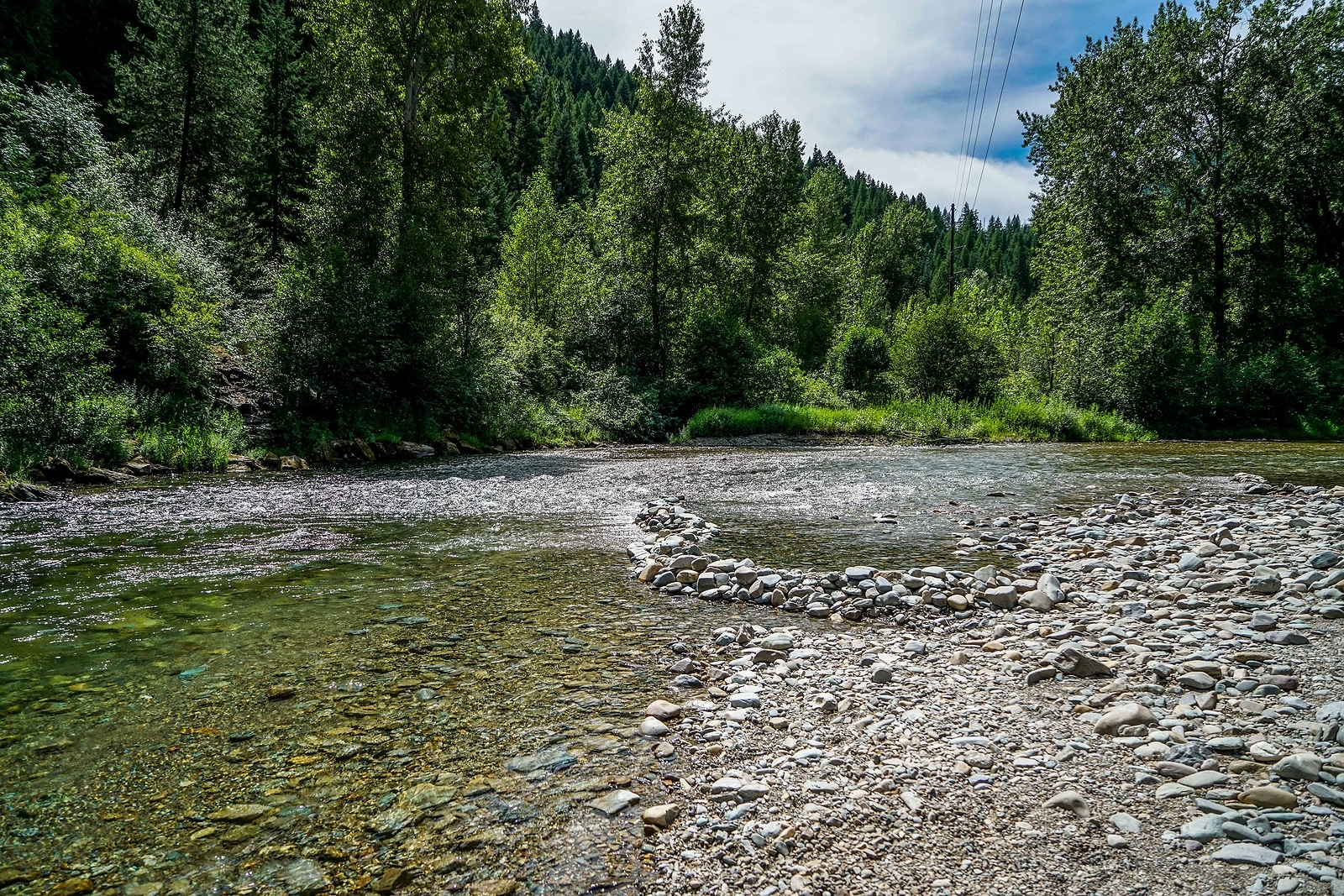 With temperatures on the cool side and awe-inspiring mountain vistas, getting out and hiking is the ideal way to spend an autumn day in Missoula. Here are 10 fun Missoula hikes to take this fall!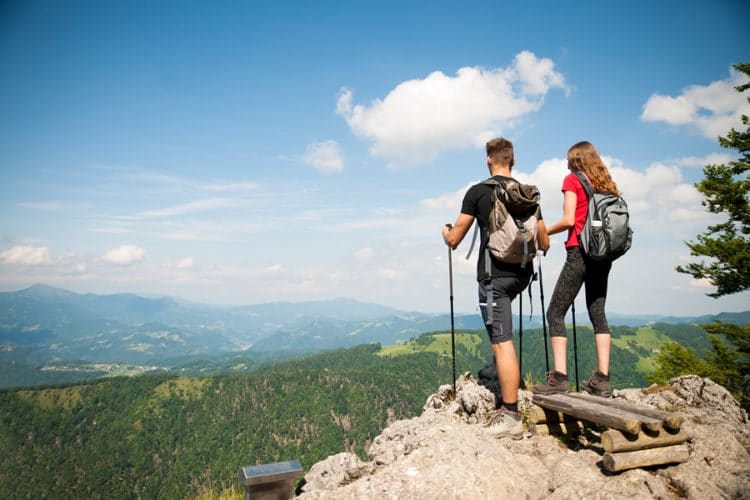 The Ultimate Missoula Lodging
At the end of the day, after enjoying one or more Missoula hikes you are going to need a place where you can rejuvenate and relax in comfort for your next day's adventure. Blue Mountain Bed and Breakfast will be your mountain retreat this fall! In our quiet and serene location, just far enough away from the hustle and bustle of town, you'll be able to enjoy a true autumn getaway.
Our cozy guest rooms are set up for your ultimate relaxation. With the atmosphere of a secluded mountain cabin, each room has a king or queen size bed fitted with a warm down comforter for the best rest on those chilly autumn evenings. In your private bath, you'll be able to refresh your spirits with a jetted tub and shower. Our Plush accommodations are still casual enough so that you'll feel as if you are at your own mountain retreat. If you want to get away from it all this fall, book your stay today!