The things to do in Missoula during the long winter months is an extensive list of everything from outdoor adventure, to getting a relaxing massage, or kicking back and tasting a local brew. Montana in the winter is a magical time of year when the world becomes a playground and excuses to cozy up and enjoy a good meal are highlighted! Missoula is no exception with its world-class places to explore. Winter surely does not dull the adventurous spirit of this Montana town!
You'll find the ultimate in comfort and coziness this winter at our Missoula bed and breakfast. Our small mountainside retreat is a romantic winter getaway full of casual elegance. From here you can take in the views of the Missoula Valley and surrounding mountains. Located just minutes away from all the shops, dining, and outdoor adventure but feeling like a world away this is your perfect escape this winter. Your stay with us will be a memorable and relaxing one! If you want the best place to enjoy a quintessential Montana vacation, book your room today!
Things to do in Missoula This Winter
Snow, snow, and more snow! That is what winter in Missoula is all about. Having fun in the snow and making the most of this glorious time of year is what most people in this Montana town are good at! The winter here averages 40 inches of snow per year. What else is there to do but play in it?! There are also great opportunities to savor some indoor activities after being out in the snow all day. Here are our 10 favorite things to do in Missoula this winter.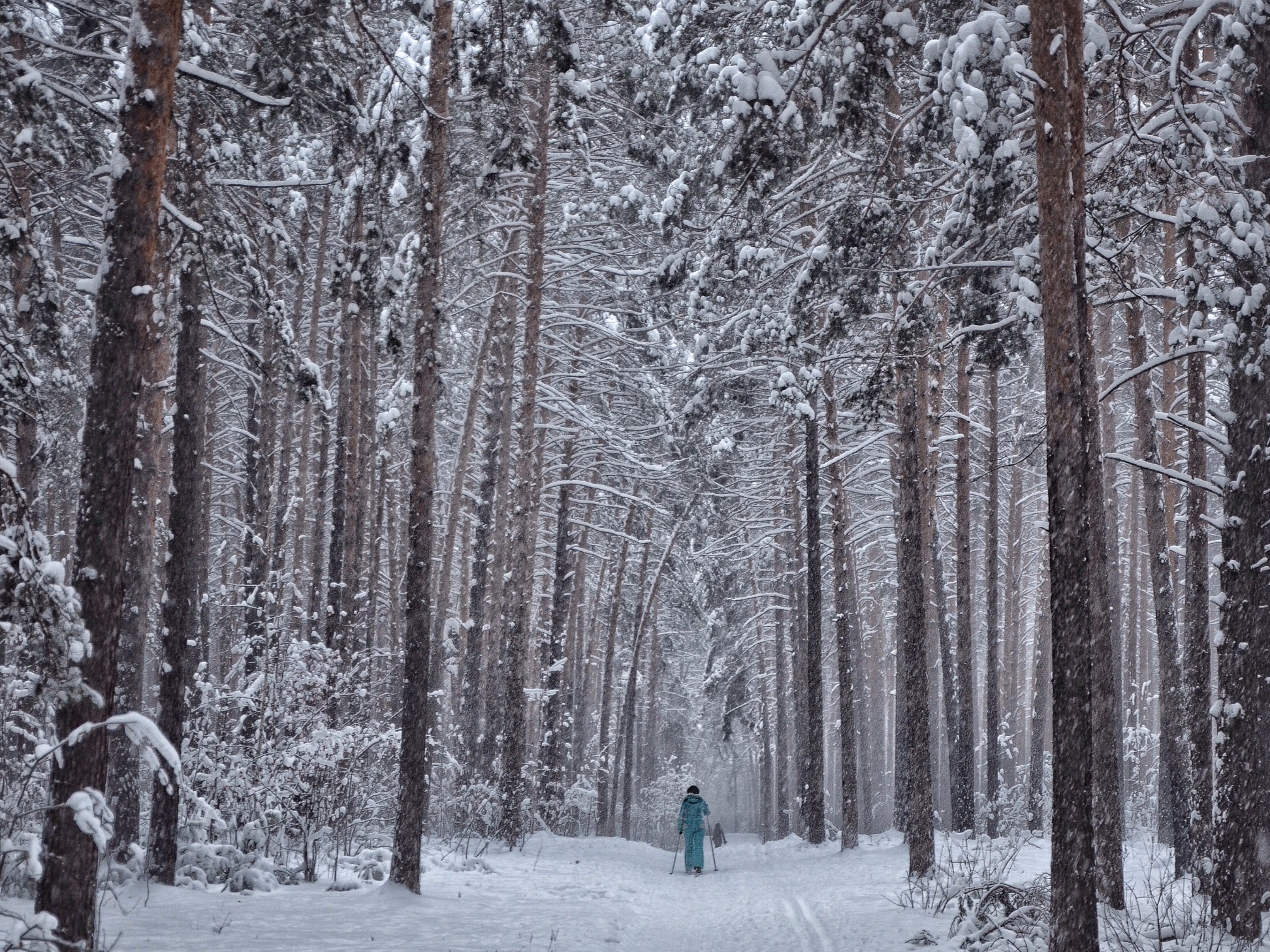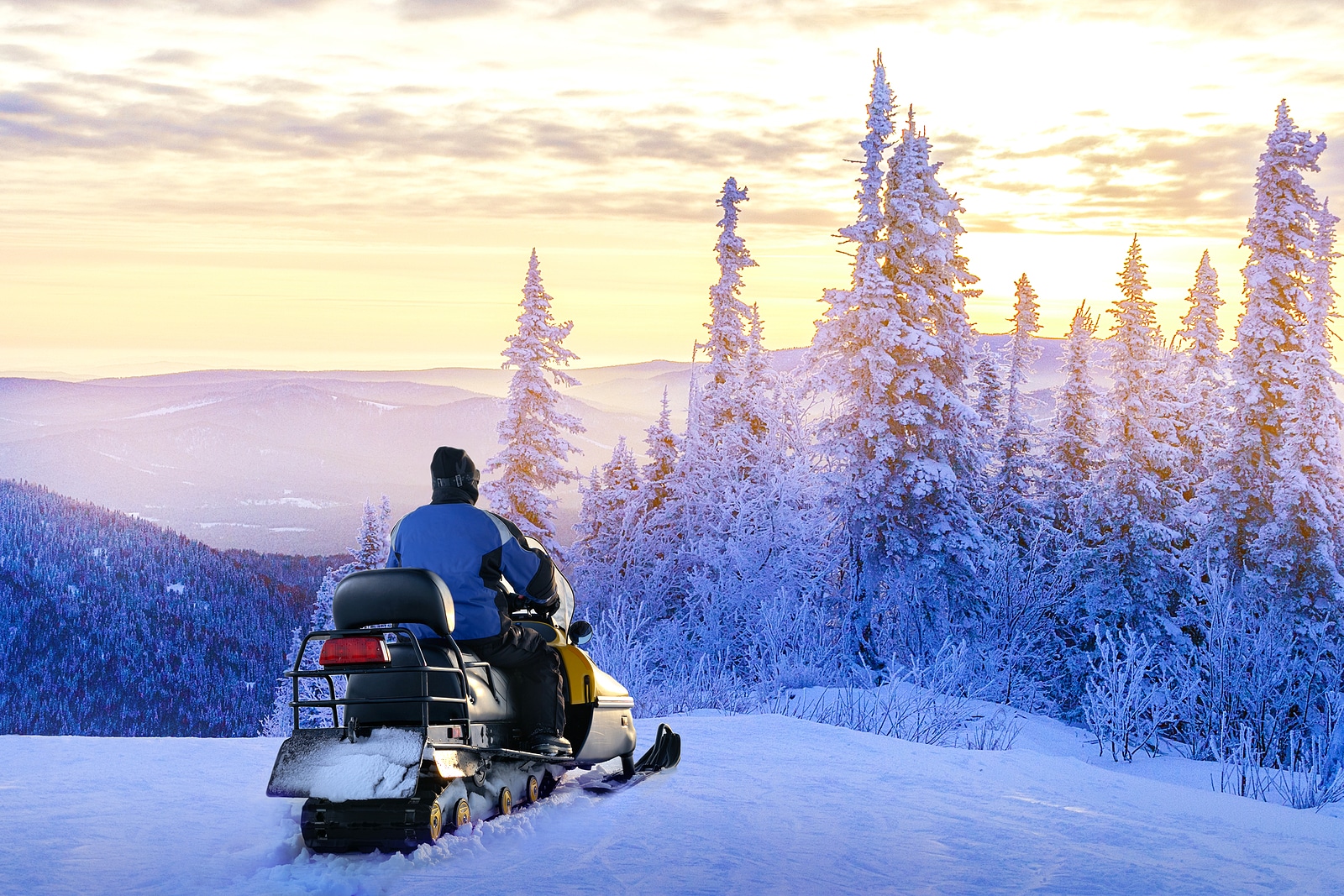 The Best Missoula Bed and Breakfast
After a day of adventuring and exploring all of the things to do in Missoula out in the beautiful, but cold Montana landscape you'll need a place to come back to that will rise up to meet you. Our cozy, quiet, and supremely comfortable bed and breakfast is the perfect spot to rejuvenate for your next day's winter explorations.
In your private guest room, you'll be able to warm those tired muscles in the jetted bath and shower. Get an amazing night's sleep on your bed fitted with a down comforter that you will melt into at the end of the day. Our mountain getaway creates an ambiance of plush yet casual escape you'll need this winter. If you are ready for the ultimate winter vacation book your stay today!