Finding skiing near Missoula is not a difficult task as there are a plethora of incredible places throughout the area. There are world-class ski resorts that offer incredible terrain, acres of trails, as well as spectacular views of the famed big sky country. If you are dreaming of finding fresh powder to ski or snowboard through this winter, those dreams can become a reality by checking out the best skiing near Missoula! You can be amongst the most sought after ski areas in the world just 20 minutes from downtown or enjoy the gorgeous drives from Missoula to the many other ski resorts in the area.
After a day on the slopes, you'll need a cozy and relaxing place to warm those toes and sip hot chocolate. Our Missoula bed and breakfast is the ultimate winter getaway for you! Set on a mountainside, our lodging offers the serenity you've been searching for. With views of the Bitterroot river below and surrounding forests, you'll feel as if you have stepped into your own mountain retreat.  The rustic surroundings are reflected in the woodsy decor without compromising luxury and comfort. If you are ready for the perfect place to escape to this winter, book your room today!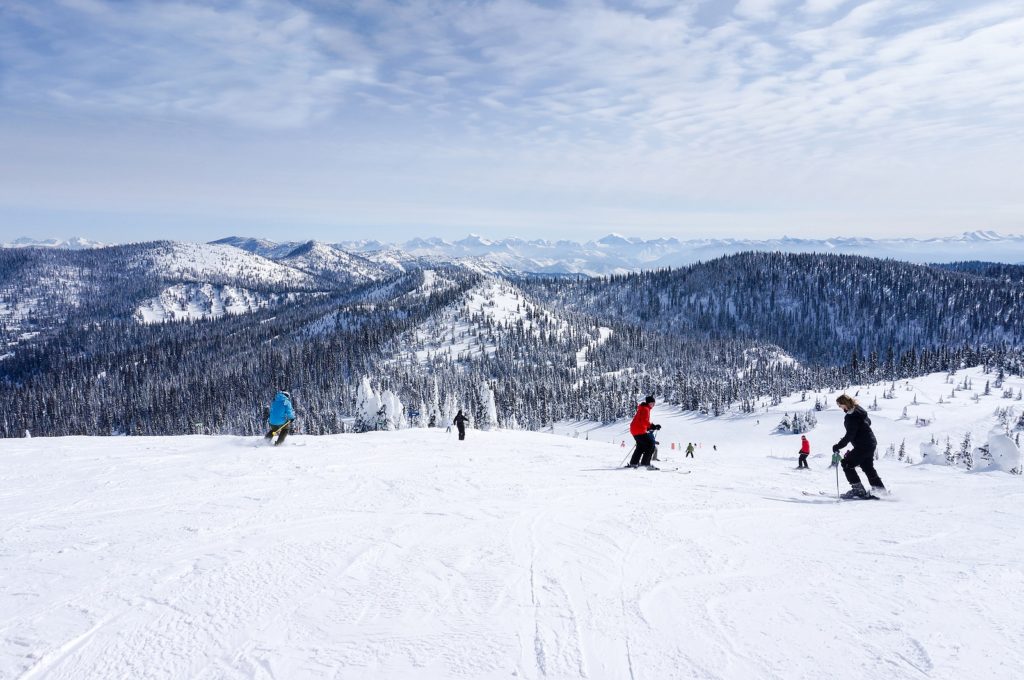 The Best Skiing Near Missoula
Winter in Montana means skiing for those who love the great outdoors and being in the open, fresh mountain air. Luckily Missoula is situated near many sought-after ski areas. Some folks come out from all over the world to hit the slopes here for skiing near Missoula. Whether you are a beginner or someone who likes to cover as many different kinds of terrain as possible, there is something for everyone. Here are 7 incredible places to ski near Missoula.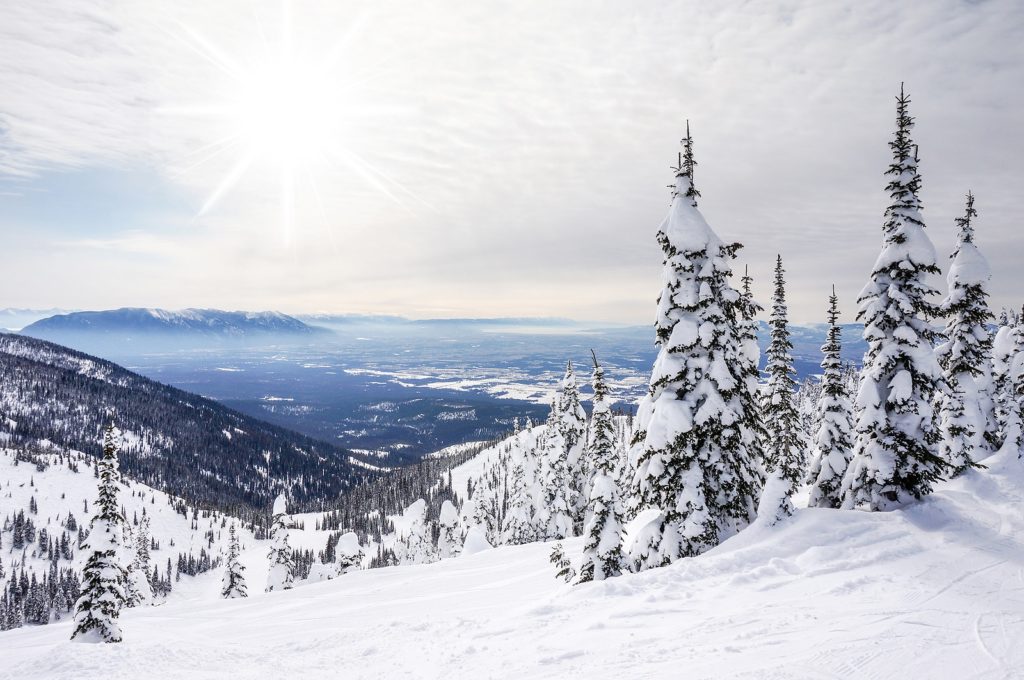 The Ultimate Missoula Lodging
After a day on the slopes, you need a place to come back to and relax, unwind, and rest your muscles. Our Montana bed and breakfast offers the winter respite you've been needing. Set on a mountainside with views of the Bitterroot River and surrounding valley you'll feel as if you are at a secluded mountain cabin. In your private guest room, you'll get a great night's sleep on your bed fitted with plush and luxurious linens. In your private bath soak your tired muscles in the jetted tub, then relax in your seating area curled up with a good book and watch as the snow falls outside your window.
We offer hearty breakfasts and unique dinners for guests that will fill up your soul as well as your stomach! These thoughtful meals are lovingly prepared for each guest. Let us share our passion for food with you! If you want the perfect place to escape to this winter in the mountains of Missoula, book your stay with us today!