Birdwatching near our Missoula bed and breakfast is a fun and interesting way to get out and see the surrounding area! This Montana town is already well known for its abundant opportunities for hiking, biking, rafting, and more. Birding is yet another way to get out and experience the stunning scenery here. Missoula is a great place for serious birders looking for rare migrant species and is also an ideal place to get started as a beginner and learn all about this exciting and fun activity. The habitats here range from riparian estuaries and wetlands, to dry mountainsides, to deep forestland. Because of the variety of homes for birds, there is a great diversity of species to be found!
Our Missoula bed and breakfast is located next to 20 acres of wildlife habitat part of which is the Blue Mountain Recreation Area where you can work on your birdwatching skills just steps from our lodging. Let our tranquil mountainside retreat be your escape this season! From here you can look out from the deck to see the Bitterroot River and Valley below. Our Missoula bed and breakfast reflect the rustic beauty of the area and in your cozy and comfortable room, you can unwind after a day of birdwatching and exploration. If you want a memorable and relaxing vacation to Missoula this season, book your stay with us today!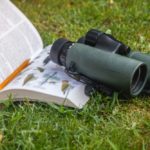 Birdwatching Near Our Missoula Bed and Breakfast
A fun and different way to explore the Missoula area is by heading out for some birdwatching. This interesting activity slows you down and hones your observation skills. It is a great way to give yourself a goal to achieve rather than just going for a walk or hike. Missoula is a great place for birding because of all the different and varied ecosystems here. You'll see old standby favorites like woodpeckers and bald eagles to more rare migrant species making their way through the area to another destination. Here are 10 great places for birdwatching near our Missoula bed and breakfast.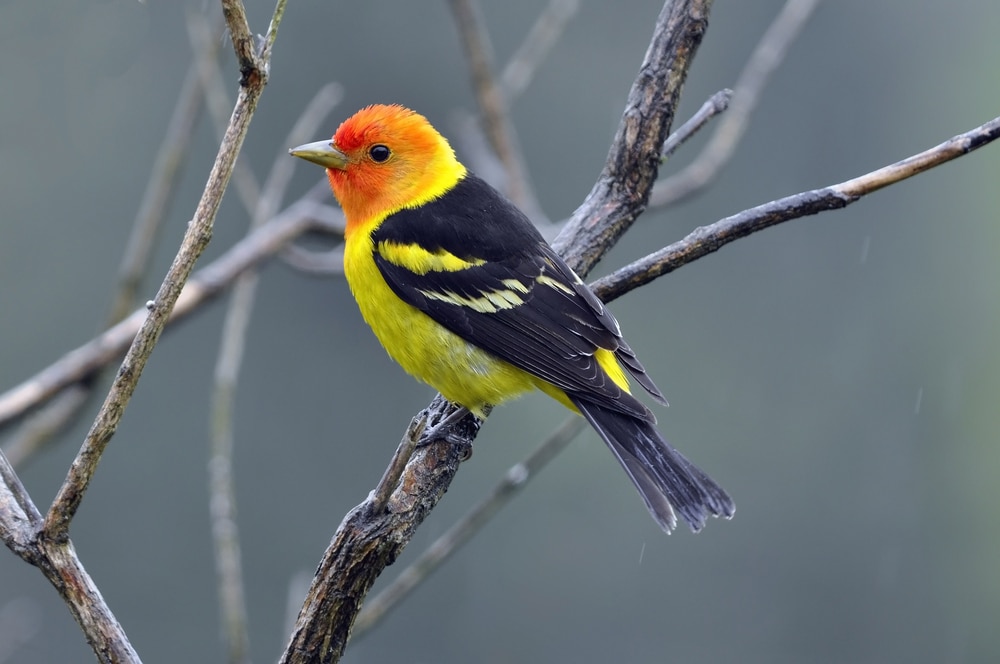 The Best Missoula Lodging
Exploring all of the incredible birdwatching locations near our Missoula bed and breakfast is a great way to see the surrounding area and get out. Let our Montana lodging be your perfect getaway for a mountain retreat. Located just minutes from downtown, but feeling like a world away, our rustic yet modern accommodations reflect the beauty of the gardens and forests around us on our mountainside. Your private guest suite is set up with your ultimate comfort in mind.
You'll sleep peacefully on your king or queen size bed fitted with a cozy down comforter and fine linens. Relax in your room as you look out your window to the gorgeous views. unwind in your private bathroom that includes a jetted tub. If you want the most memorable Missoula vacation full of quiet moments, book your stay with us today!