Downtown Missoula offers many incredible things to see and experience while taking a break from the hiking trails. Most of the time, when you think of this part of Montana, you associate this town with outdoor adventures of hiking, biking, rafting, or rock climbing. While you are here though, time spent downtown in the heart of the city is a great way to fully immerse yourself in one of the largest cities in the state. The majestic Clark Fork River runs rights through the center and is a great reminder of the wilderness that surrounds this city. Here there are unique shops, restaurants, cafes, art galleries, and events that make up the cultural center of Western Montana.
Let our mountainside retreat be your perfect getaway this spring! At our Missoula bed and breakfast, you are within minutes of downtown Missoula and everything it has to offer. Our Montana inn is a tranquil escape with a bird's eye view of the Bitterroot River and the valley below. Private rooms compliment and reflect the rustic beauty of the forested surroundings. We have 20 acres of registered wildlife habitat that opens up onto state and federally protected land. You feel as if you have your own private mountain cabin. If you want the perfect getaway to Missoula this spring, book your stay with us today!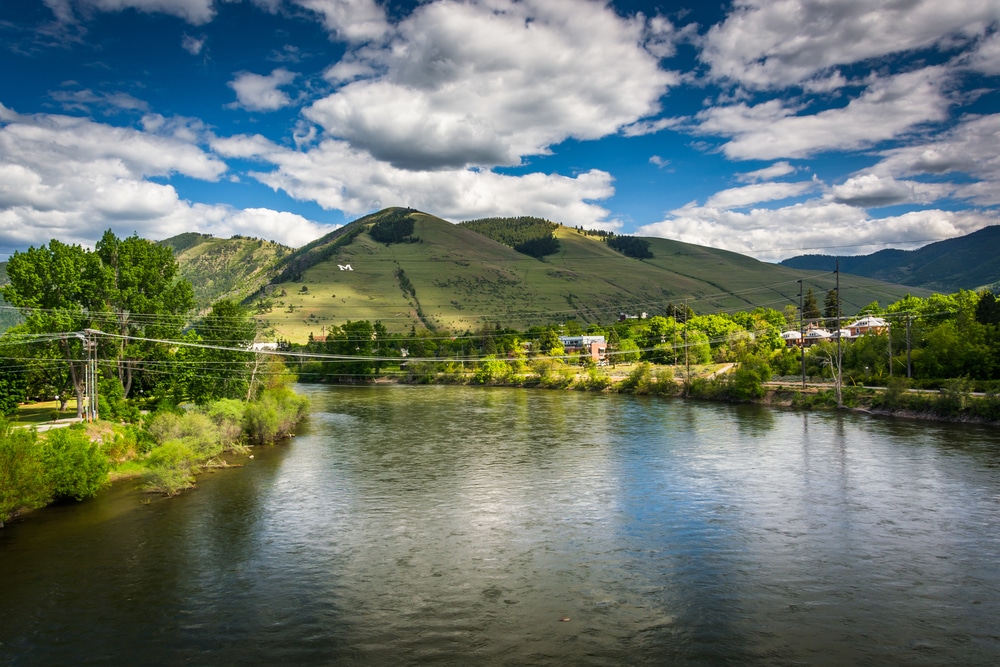 What to See in Downtown Missoula
When you are planning your vacation to Missoula you no doubt will be looking for the best hiking, biking, rafting, and other outdoor pursuits the area has to offer. Often overlooked, however, is spending some time in beautiful downtown Missoula. Take a break from the trails and take advantage of the opportunity to see the cultural side of this unique Montana city. Here there are a diverse array of things to do and see and there is something for everyone. From world-class museums to beautiful city parks and farmer's markets, this city will leave you pleasantly surprised. Here are our favorite things to see in downtown Missoula this spring!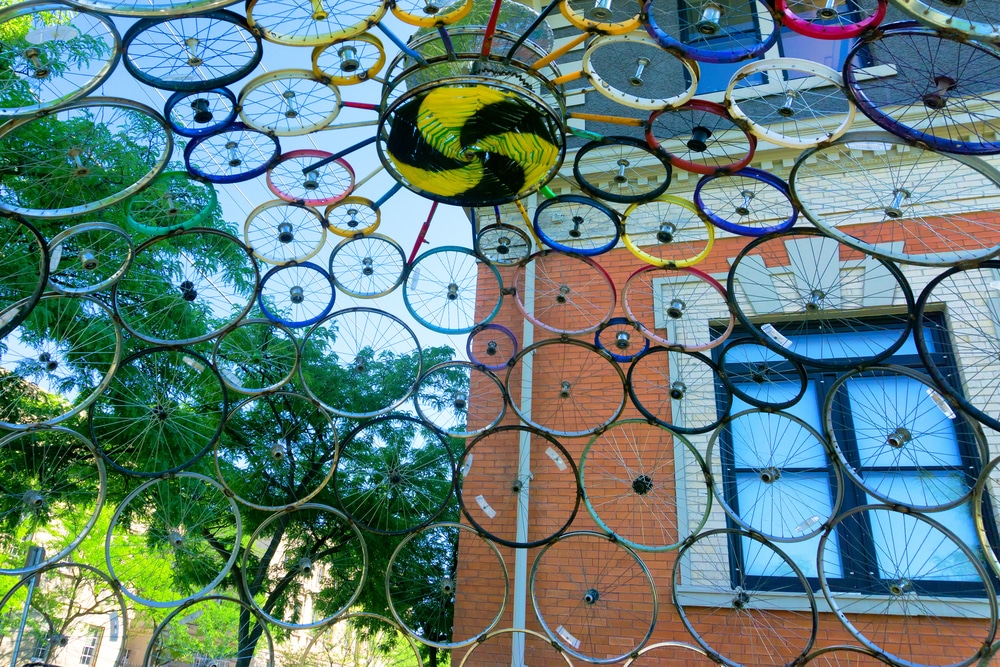 The Best Missoula Lodging
Our Missoula lodging is the ideal place for you to relax and unwind this spring! Set upon a mountainside overlooking the valley below, our inn has the feel of a secluded mountain cabin but is just a few minute's drive to downtown. We are surrounded by serene forest land and tranquil gardens to help you melt the stress away. Our private guest rooms are set up with your ultimate comfort in mind. You'll get a great night's sleep on your bed fitted with plush linens and comforters.
Unwind in your space that reflects the natural beauty of the area. Look out your window to see a view of the forest. Our Montana bed and breakfast is the best place to escape to this spring to feel rejuvenated. If you want the perfect place for a relaxing time in Missoula, book your stay with us today!