Missoula Montana fly fishing is the quintessential experience to have when you are visiting this beautiful part of the country! Here, there are many rivers, which means lots of places to choose from for the ultimate Montana adventure. Forbes Magazine even named Missoula as one of North America's top ten trout fishing towns. This challenging and exciting activity gets you out and into the Montana wilderness putting you right in the middle of it all.
Missoula Montana fly fishing is sure to be a highlight of your vacation here! Let our Missoula bed and breakfast be your mountainside getaway this summer! Our quiet and peaceful inn is far enough away from town to feel like a secluded mountain retreat but close enough to be just minutes from world-class shopping, restaurants, and more. Nestled among the Ponderosa Pines you'll be able to relax and unwind in our meditative gardens.
We have 20 acres of registered wildlife habitat that opens onto federally protected land as well so you'll really get the sense of being in the Montana wilderness here. Our tranquil and romantic escape has a cozy and casual ambiance where you'll feel the stress melt away. If you are ready for the perfect vacation to Missoula, book your stay with us today!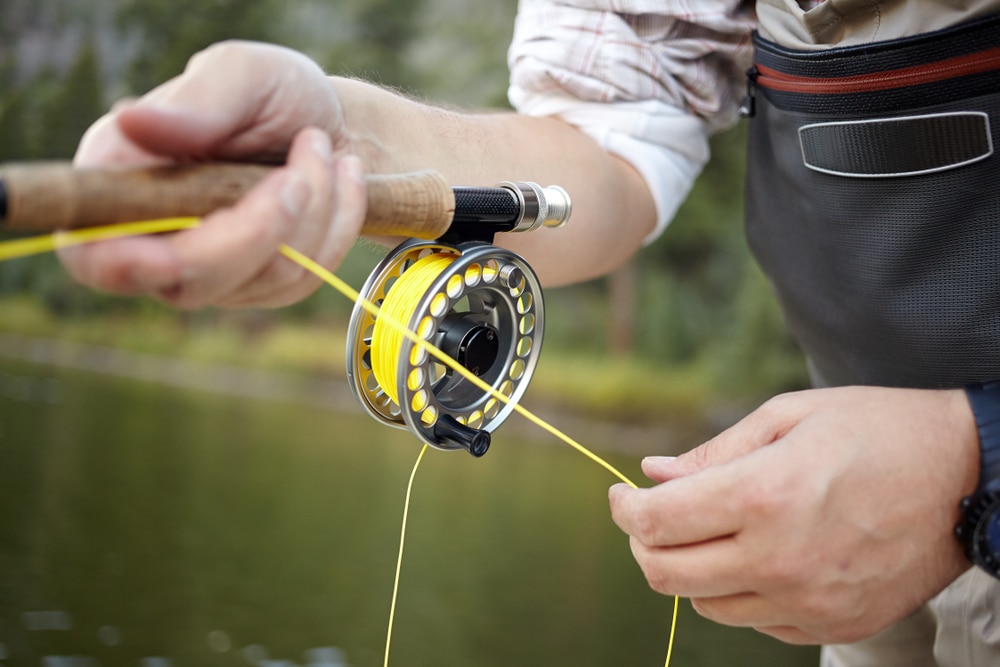 The Best Missoula Montana Fly Fishing
You can't visit Missoula without seeing or hearing people talk about fly fishing. This Montana town is a mecca for this sport where beautiful locations are almost a requirement. Fly fishing is an art where focus on technique depends on what kind of fish you are attracting, which depends upon the location. Missoula happens to have lots of prime locations for this active form of fishing. Beautiful rivers and tributaries cut through the landscape and there is enough space to find your own slice of heaven. Here are the best Missoula Montana fly fishing spots near us.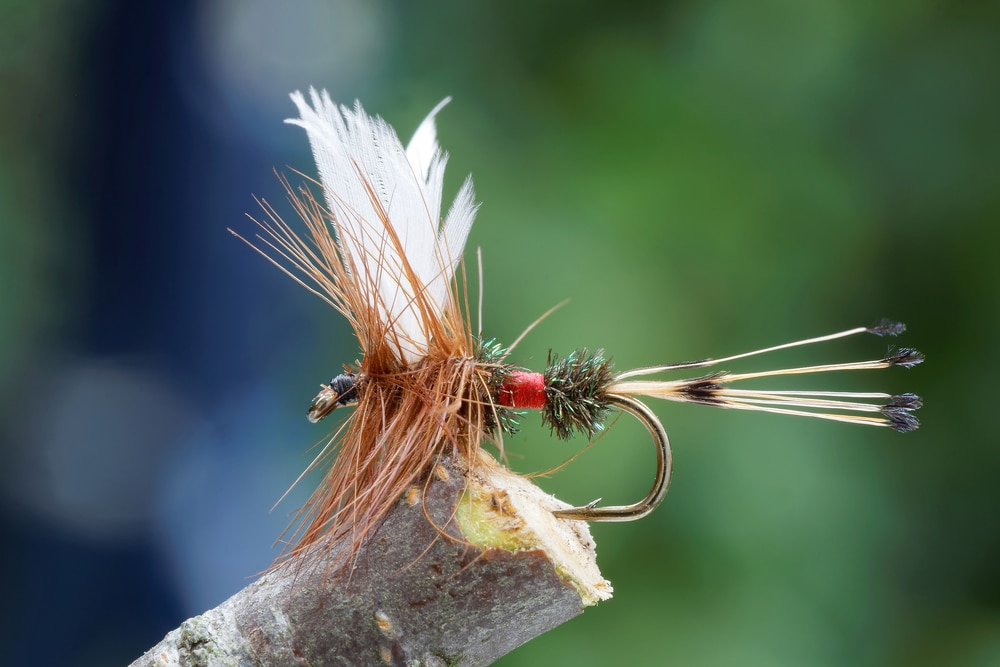 The Perfect Missoula Getaway
Our Missoula bed and breakfast is here to welcome you to the intimate mountain getaway of your dreams! We have private guest rooms set up with your ultimate comfort in mind. Each room reflects the beauty of the flora fauna of the area. You'll feel as if you have stepped into your own mountain cabin here at our quiet and cozy Montana lodging. Rooms overlook the gardens, forest, surrounding mountains, and valley below.
The plush yet comfortable atmosphere lends itself to the relaxation you'll feel when you are here. You'll get a great night's sleep on your king or queen-size bed fitted with a down comforter and fine linens. Unwind in your jetted tub after a day exploring the best Missoula Montana fly fishing spots. If you are ready for the perfect place to escape to in the mountains of Missoula, book your stay with us today!