The Bitterroot Valley of Montana is a truly special place and something you should absolutely have on your radar for upcoming vacations in 2022. Montana's Bitterroot Valley is just a short drive from Missoula and more than worth your time. Not only is the scenery jaw-dropping, but you'll also find charming small towns to explore along the way for a truly fulfilling day trip in this part of the state.
Having beautiful access to some of Montana's top attractions, including the Bitterroot Valley, plus being situated near enough to downtown Missoula to enjoy dining, breweries, music, art, and more, is what makes our Missoula Bed and Breakfast one of the best places to stay in Montana. Our beautiful Inn is nestled between the Ponderosa Pines, nestled on a quiet mountainside just minutes from downtown Missoula.
With four private guest rooms and twenty acres of wildlife habitat, our Missoula Bed and Breakfast is the perfect mountain retreat- offering comfort, convenience, beauty, and warm, inviting hospitality. Explore the Bitterroot Valley with us this summer. Book your room at the best place to stay in Missoula today!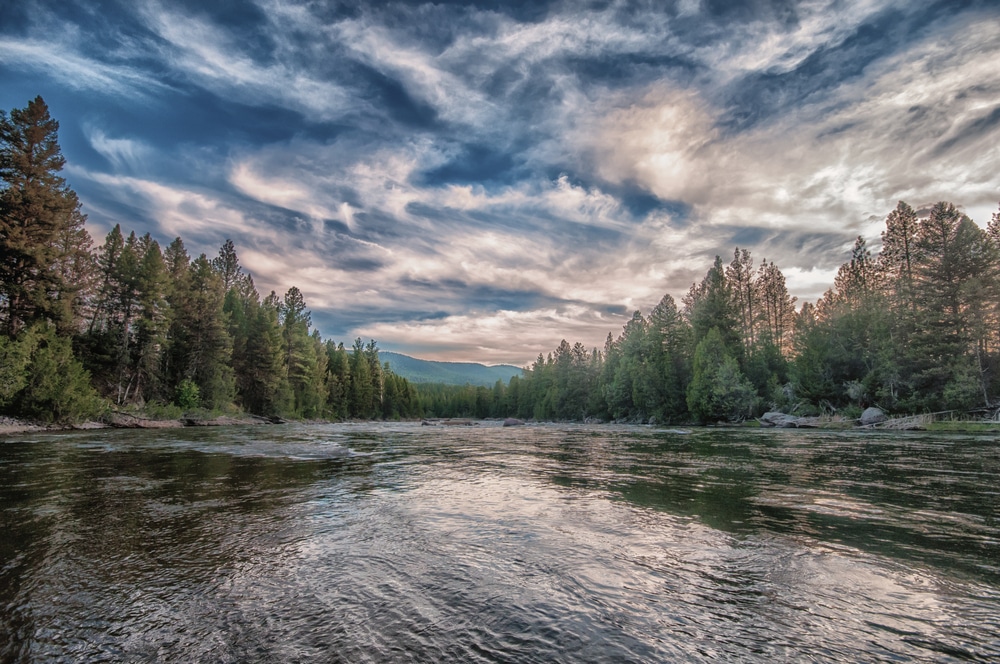 Day Trip to Montana's Bitterroot Valley
You'll find the Bitterroot Valley of Montana just south of Missoula. The valley is approximately 90 miles long and includes a variety of small towns to visit, great hikes and other outdoor pursuits to enjoy, and even a few historic attractions worth seeing. The Bitterroot Valley is also home to our favorite Montana Hot Springs, Lolo Hot Springs.
Whether you're looking for a great place to get outside for some hiking, biking, fishing, or some other big outdoor adventure, or whether you'd like to slow down and appreciate Montana's impressive scenery, here's a guide to the top things to do in Montana's Bitterroot Valley this summer: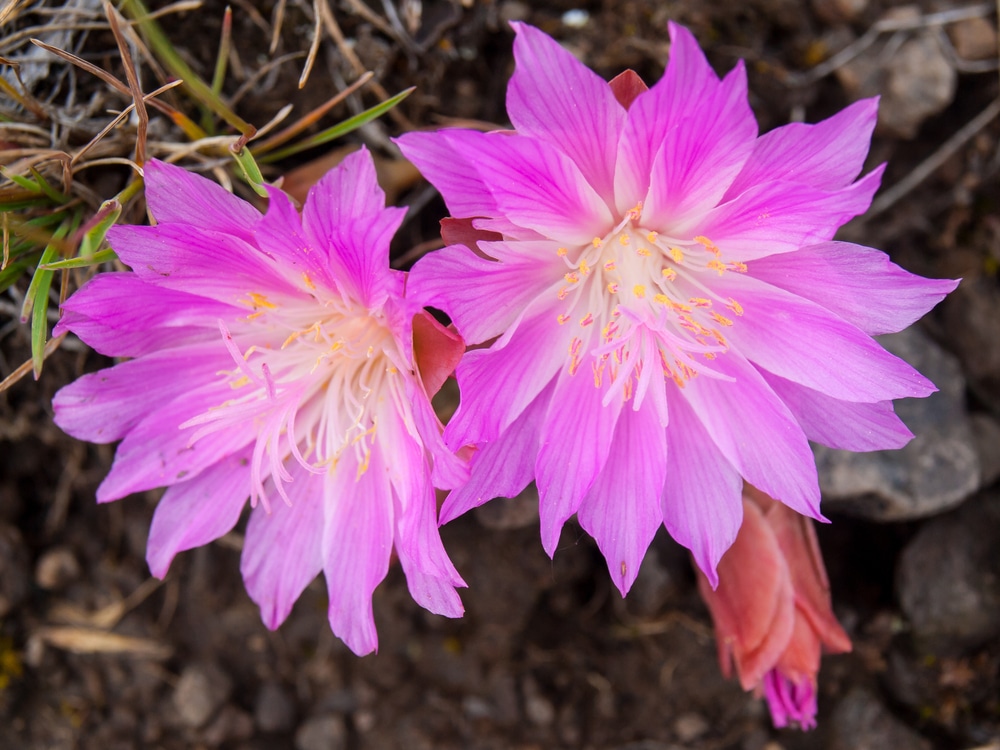 Best Place to Stay in Missoula
Missoula is a truly incredible town and is surrounded by some of the top attractions in Montana. If you're looking for relaxing, comfortable accommodations in Missoula, you'll find nothing beats our top-rated Bed and Breakfast. There's a reason we're considered one of the best places to stay in Missoula!
The Blue Mountain Bed and Breakfast is located close enough to town to enjoy the best breweries, restaurants, museums, and other great things to do in Missoula, but it's also far enough away to soak up the tranquil ambiance of Missoula's stunning countryside. We offer guests the perfect blend between rustic and elegant accommodations, set amidst stunning natural surroundings. Here, you'll also find a range of onsite leisure activities to enjoy.
Regardless of what you plan to do during the day, each morning here will start with a delicious and hearty breakfast. It's the perfect fuel for whatever adventure lies ahead. At the end of the day, sink into the wonderful accommodations at our Inn, and enjoy some of our award-winning hospitality. Book your room at our Missoula MT Bed and Breakfast today!