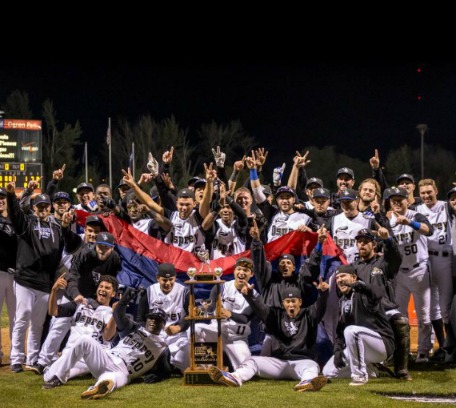 It's the time of year when baseball fans and guests of Blue Mountain Bed and Breakfast in Missoula, Montana can see the Missoula Osprey minor league baseball home games at the Allegiance Field in Ogden Park.  For the fourth time ever, the Missoula Ospreys became the Pioneer League Champions in September of 2015.
The Missoula Osprey are part of the Northern Division which also includes the Billings Mustangs (BILLINGS), Great Falls Voyagers (GT. FALLS), and Helena Brewers (HELENA).  The Southern Division teams they play are Grand Junction Rockies (GR. JUNCTION), Idaho Falls Chuckers (ID. FALLS), Ogden Raptors (OGDEN), and Orem Owlz (OREM).
Come cheer for the Missoula Osprey and their mascot Ollie Osprey!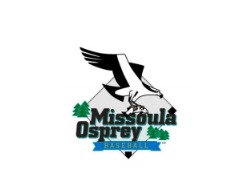 MISSOULA OSPREY 2016 HOME GAMES SCHEDULE
JUNE
TUES. 21 at 7:05 pm (GT. FALLS)
WED. 22 at 7:05 PM (GT. FALLS)
THURS. 23 at 7:05 PM (BILLINGS)
FRI. 24 at 7:05 PM (BILLINGS)
SAT. 25 at 7:05 PM (BILLINGS)
SUN. 26 at 5:05 PM (BILLINGS)
THURS. 30 at 7:05 PM (HELENA)

JULY
FRI 1 at 6:35 PM (HELENA)
SAT. 2 at 7:05 PM (HELENA)
SAT. 9 at 7:05 PM (GT. FALLS)
SUN. 10 at 5:05 PM (GT. FALLS)
MON. 11 at 7:05 PM (OGDEN)
THURS. 21 at 7:05 PM (OGDEN)
FRI. 22 at 7:05 PM (OGDEN)
SAT. 23 at 7:05 PM (OGDEN)
SUN. 24 at 5:05 PM (OGDEN)
MON. 25 at 7:05 PM (ID. FALLS)
TUES. 26 at 7:05 PM (ID. FALLS)
WED. 27 at 7:05 PM (ID. FALLS)
FRI. 29 at 6:35 PM (HELENA)
SAT. 30 at 7:05 PM (HELENA)
SUN. 31 at 5:05 PM (HELENA)

AUGUST
FRI. 12 at 7:05 PM (GR. JUNCTION)
SAT. 13 at 7:05 PM (GR. JUNCTION)
SUN. 14 at 5:05 PM (GR. JUNCTION)
MON. 15 at 7:05 PM (OREM)
TUES. 16 at 7:05 PM (OREM)
WED. 17 at 7:05 PM (OREM)
THURS. 18 at 7:05 PM (OREM)
TUES. 23 at 7:05 PM (BILLINGS)
WED. 24 at 7:05 PM (BILLINGS)
THURS. 25 at 7:05 PM (BILLINGS)
FRI. 26 at 7:05 PM (BILLINGS)

SEPTEMBER
THURS. 1 at 7:05 PM (HELENA)
FRI. 2 at 6:35 PM (HELENA)
TUES. 6 at 7:05 PM (GT. FALLS)
WED. 7 at 7:05 PM (GT. FALLS)
THURS. 8 at 7:05 PM (GT. FALLS)
Blue Mountain Bed and Breakfast hosts Brady and Elaine invite you to their scenic and relaxing inn.  Guests wake up to a fresh and delicious gourmet breakfast each morning.
by Kristi Dement of Bed and Breakfast Blogging