When it comes to winter getaways, Montana might admittedly not be at the top of your list unless you're an avid skier or winter sports enthusiast.  It really should be, though, especially when you factor our extraordinary Bed and Breakfast in Missoula MT into the picture! It does get cold here, but with that cold comes an extraordinary winter wonderland worth experiencing.
While the days are perfect for adventuring through Montana's most scenic landscapes, evenings are perfect for curling up in our cozy Bed and Breakfast in Missoula MT. Our Inn sits on a mountainside overlooking the beautiful Bitterroot River Valley. Our guest rooms offer private baths with jetted tubs, king or queen beds, and all the amenities that will make your stay memorable and relaxing. There's no doubt about it – our Bed and Breakfast in Missoula MT is the best place to stay this winter!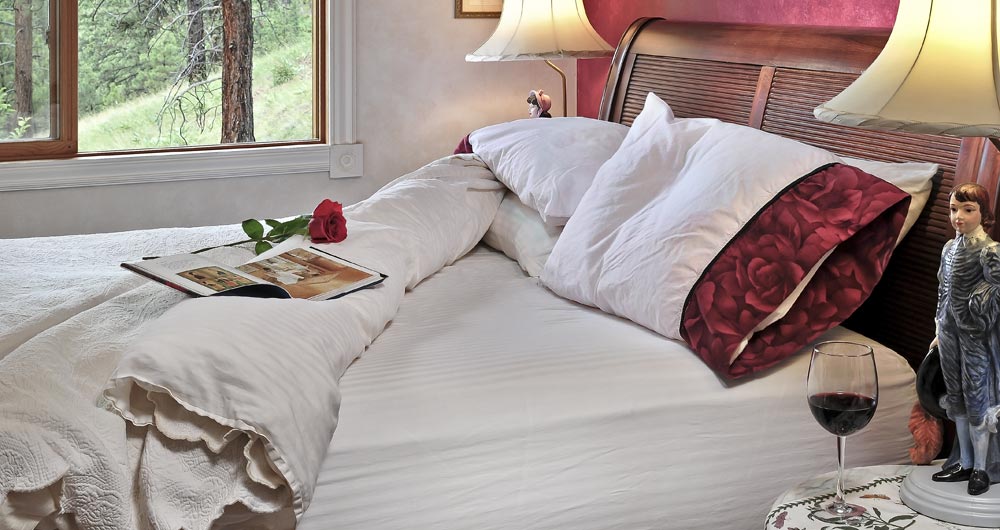 The Best Bed and Breakfast in Missoula MT
If you're looking for the best lodging in town, you'll be hard-pressed to find anything that beats our luxurious Bed and Breakfast in Missoula MT. We're located close enough to town to enjoy the best breweries, restaurants, museums, and other attractions but far enough away to soak up the tranquil ambiance of Missoula's stunning countryside.
We offer guests the perfect blend between rustic and elegant accommodations, set amidst stunning natural surroundings. Our Bed and Breakfast in Missoula MT, truly is the best of both worlds; one where you can head outside for a snowy walk through the forest or curl up fireside with your favorite book in hand. There's a broad array of onsite leisure activities to enjoy while here and, of course, even more in the incredible Missoula area.
On each morning of your stay at our Bed and Breakfast in Missoula MT, we'll treat you to a hearty breakfast. It's the perfect fuel for whatever adventure lies ahead. Sink your teeth into our Swedish pancakes, huckleberry sourdough, crab cakes, or steak and eggs. You definitely won't go hungry here!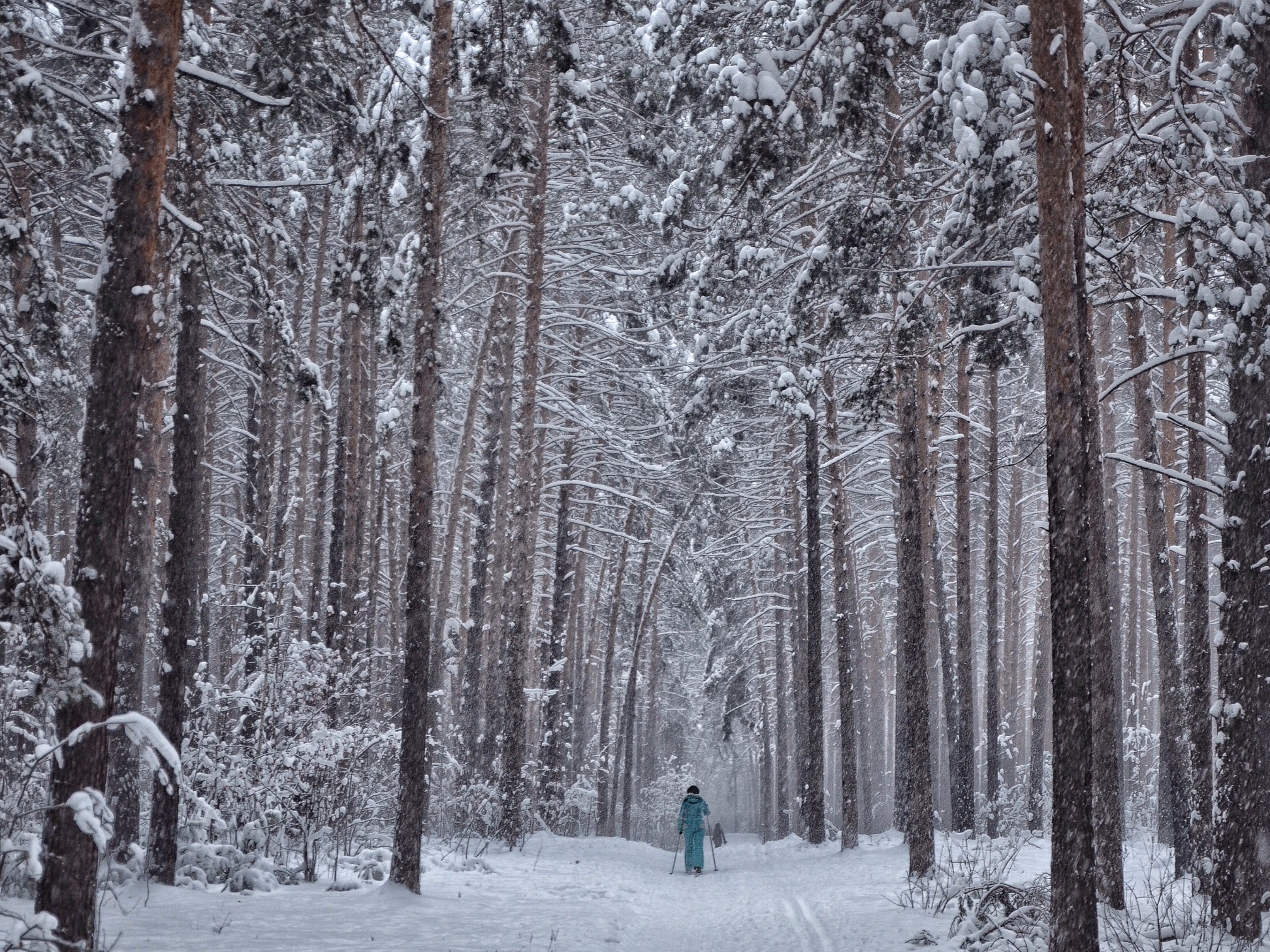 Things to do in Missoula This Winter
Winter in Missoula does mean one thing:  Snow! The winter here averages 40 inches of snow per year, which provides us with ample opportunities to get outside and enjoy the best of it.  When you decide to venture away from our cozy Bed and Breakfast in Missoula MT, plenty is waiting for you outside. Here are our ten favorite things to do in Missoula this winter.
As fun as these things are, when it comes down to our favorite thing to do in Missoula, it's to relax, unwind, and enjoy the natural beauty of the surrounding area – something that can only be done at our sensational Bed and Breakfast in Missoula MT.  Book your stay with us today!