Though we'll never argue with you about a trip to the best Missoula breweries, as the weather heats up this summer, it is arguably the best time to visit this craft brew haven. There are more than enough big adventures to enjoy in Missoula and the surrounding mountains and valleys – and there are few things better than following these adventures up with a visit to the best Missoula breweries.
If you aren't yet aware of the brewing history in Missoula, it's definitely time to get acquainted with it. Missoula, after all, ranks #2 in the nation for craft breweries per capita! The history is long and rich, and today has resulted in an explosion of top-rated Missoula breweries worth making a trip for. Of course, there are plenty more things to do in Missoula while you're here – but don't miss your chance to kick back with a cold pint of Missoula's preferred adult beverage, regardless of what brings you to town.
When it comes time to find a relaxing home away from home, there's no better place to spend some time than our lodge-like Missoula Bed and Breakfast. Our Inn overlooks the majestic Bitterroot River Valley and the Blue Mountain Recreation Area on the outskirts of town and affords our guests easy access to many of the top-rated things to do in the area. Book your room at our Missoula Bed and Breakfast today!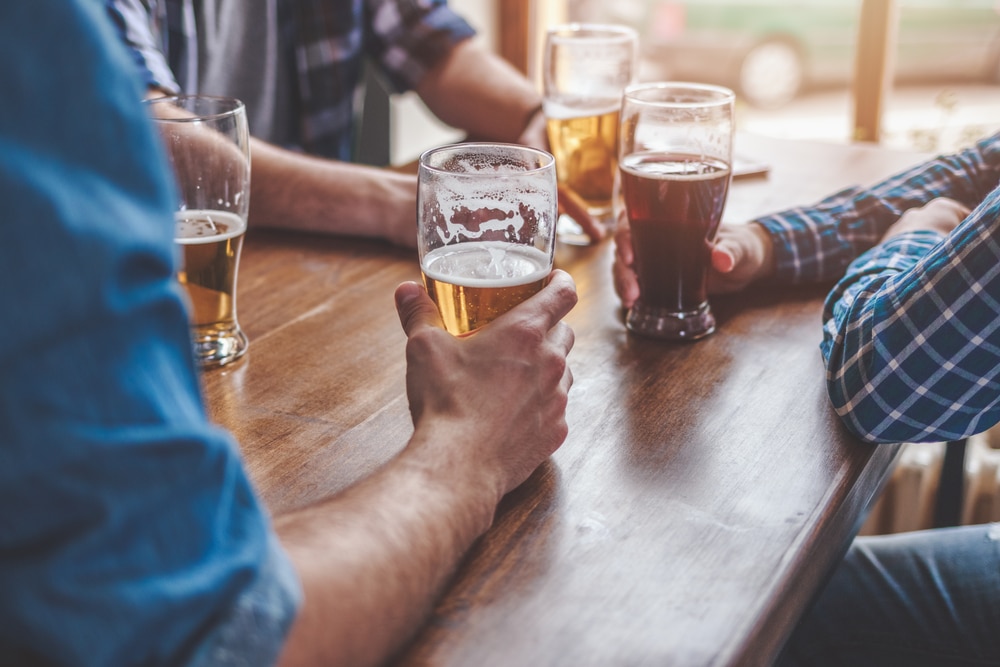 Don't Miss 2023's Best Missoula Breweries!
From exploring Missoula's vast wilderness with one outdoor adventure after another to enjoying the vibrant arts in downtown Missoula, this rugged Montana town truly does have something to offer everyone. Everywhere you turn you'll marvel at Montana's breathtaking big sky beauty – and maybe even a bit of Yellowstone lore – and in between all these adventures will be delightful meals at the top-rated Missoula restaurants and cold, hoppy flights of craft beer at the top Missoula Breweries.
With access to world-class activities like hiking, mountain biking, skiing, kayaking, fishing, and more, you'll never run out of fantastic things to do in Missoula. But, truly, the city offers so much more than access to the abundant outdoors – including the fantastic slate of Missoula breweries that we've included below! Really, what could be better after a long day of hiking, biking, birdwatching, or even shopping than a refreshingly cold pint of locally crafted brew?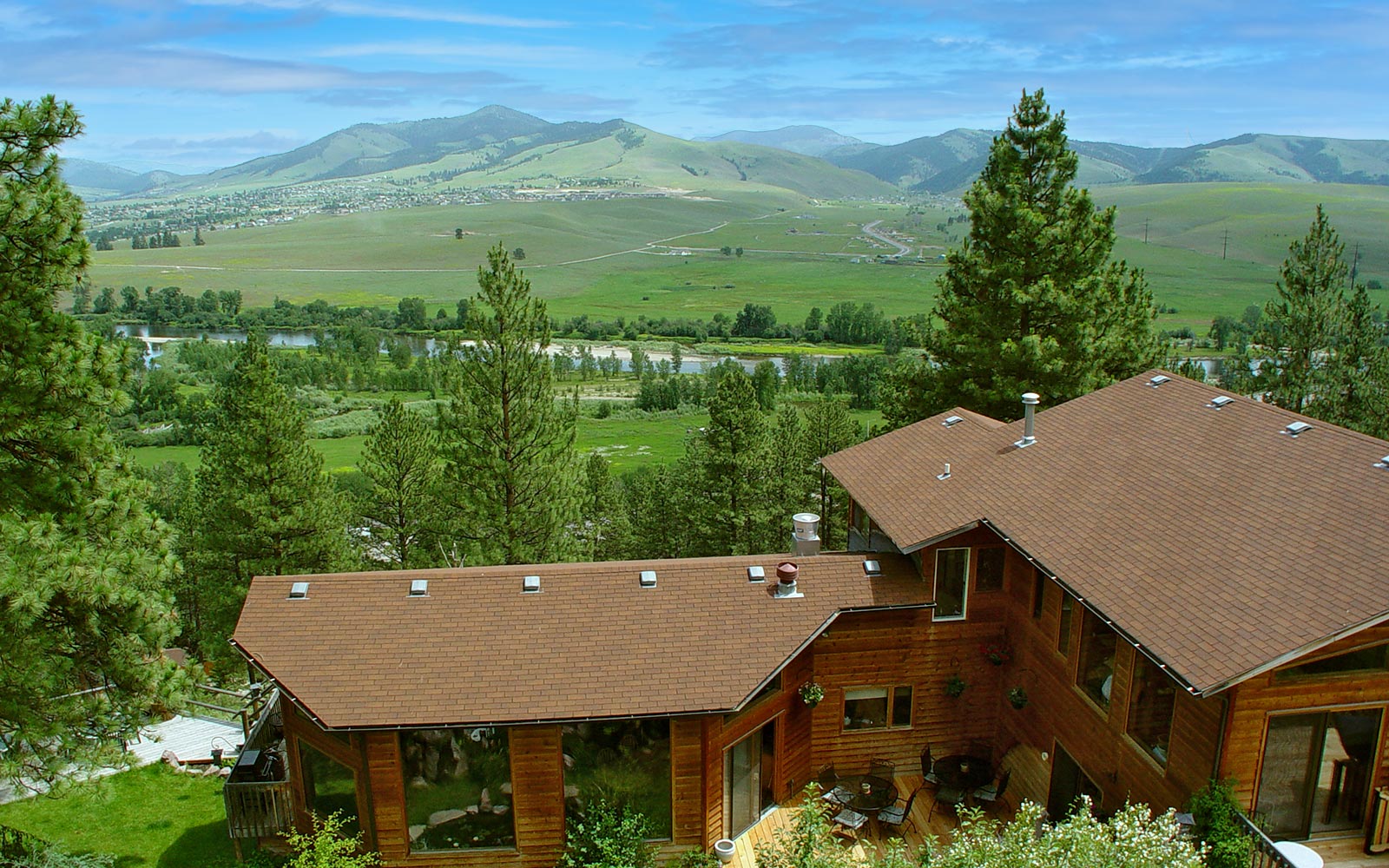 The Best Missoula Bed and Breakfast
From casual beer drinkers looking to cool off on a hot summer day to true beer aficionados, there's a lot to love about Missoula breweries. Of course, with so many fantastic things to keep you busy while you're in town, you'll want to give yourself plenty of time to enjoy it. That's why you need to choose from the guest accommodations at our top-rated Missoula Bed and Breakfast.
Our Missoula Bed and Breakfast is located on the outskirts of town overlooking the natural paradise that is the Bitterroot River Valley. We offer a quiet retreat unlike lodging in the heart of downtown Missoula – yet a stay here still affords our guests easy access to all of the top things to do in the Missoula area.
Our Missoula Bed and Breakfast features just five guest rooms, each outfitted with comfortable beds and a welcome range of amenities. Our property is expansive, too, offering plenty of beautiful gardens to enjoy – the perfect spot to read a book, watch birds and other wildlife, and even talk a walk. Our most popular amenity is breakfast – something that will leave you fully satisfied and ready for whatever adventure lies ahead that day. Book your room today!